FOREO ISSA Mini Electric Sonic Toothbrush
FOREO ISSA Mini Electric Sonic Toothbrush
£85.00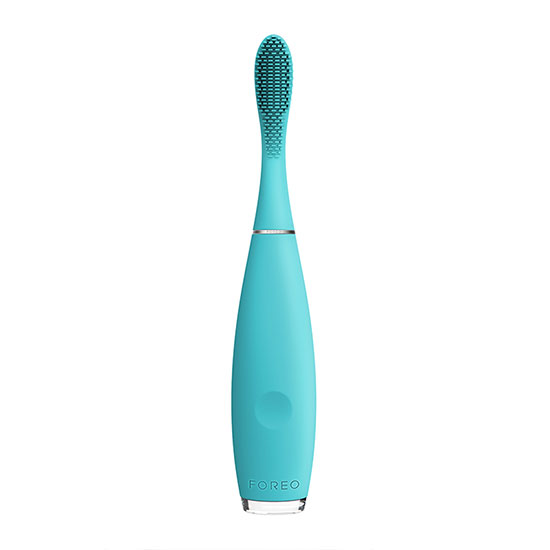 Product Details

Picking a good toothbrush is a bigger task than some of us may imagine. Considering we use our toothbrushes at least twice a day, it's important to pick the right one, which is where we introduce FOREO ISSA Mini Electric Sonic Toothbrush Summer Sky.

Whereas some electric toothbrushes are a bit tough on our gums and mouths, this brush features bristles entirely made from silicone, which gently caress and massage our teeth. The bristles are super-soft; they won't damage our gum tissues or scratch tooth enamel, however, that doesn't mean they won't produce a thorough clean.

The Sonic technology can produce up to 9, 000 rotations per minute, which makes it a powerful tool for such a compact size. Usually, such high-intensity toothbrushes require endless charging, however, one hour of charge lasts for 365 days, so you can effortlessly achieve a pure and bright smile.