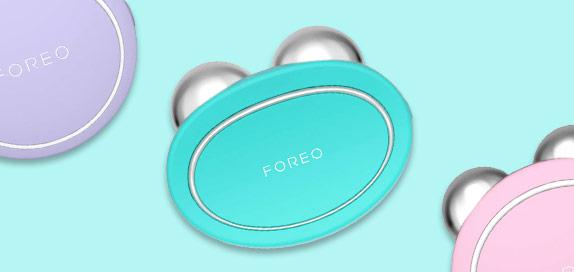 FOREO BEAR
Explore the FOREO BEAR collection of skin care. Be sure to sign up with us so that you are always aware of brand offers and sales. Read More
4 products found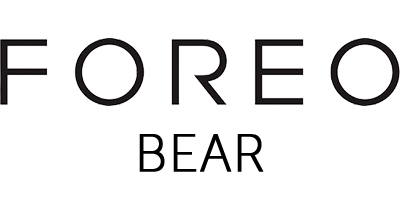 Delve into the FOREO BEAR range to find your new favourite skin care device.
This Swedish brand have gone from strength to strength utilising innovative technological advancements to create a plethora of must-have beauty devices, including facial cleansing brushes and toothbrushes. Now, the brand has created the impressive BEAR range which compromises of medical microcurrent tools to train the muscles in the face and neck.
The devices use Anti-Shock System™ and T-Sonic™ pulsations which gently tone, firm and massage the muscles to promote microcirculation to remove toxins and ease tensions. With a one-off investment, you can create a customisable, spa-like experience at home and treat yourself to powerful facial treatments.
Designed to help improve the appearance of fine lines, wrinkles and sagging, this ergonomic facial massaging tool fits the curves and contours of the face. It's also easy to clean and is a quick way to achieve a youthful-looking, radiant and firmer complexion.
Shop the collection today and see what all the fuss is about!
Why We Like FOREO BEAR
"When it comes to our skin care routines, we love to try new, exciting advances and that's exactly what the FOREO BEAR range offers with its facial toning devices. These small yet mighty massage tools help tone, lift, firm and sculpt the face. Not only does it ensure radiant results, but it's the perfect way to pamper yourself after a long day."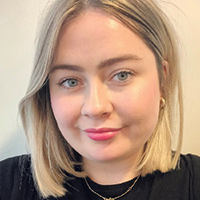 Written by Rebecca Jenkinson, Beauty Editor