Diesel Fuel For Life
Browse the Diesel Fuel For Life selection of fragrances. Be sure that you create an alert so that you never miss the brand's offers and sales.
2 products found

While much of this fragrance's aesthetic and charm are derived from its nod to vintage styles, this a scent that – once on the skin – reverberates with its own unique energy and character.
Diesel Fuel for Life is perhaps best described as a wholly mysterious elixir. How else to account for its seemingly bottomless energy and burning passion for life? Except, of course, it's not a mystery to the perfumers themselves, who have suspended a precisely chosen array of aromas for maximum effect.
A blazing duo of star anise and grapefruit commence the fragrance, before carrying the senses into a bright and vibrant heart of raspberry and lavender. Heliotrope and vetiver wood then round out the scent with a final, and somewhat unexpected, wave of passion.
Experience Diesel Fuel for Life as either an eau de parfum or else as an eau de toilette, depending on just how intense a burst of this gorgeous scent your mind and senses crave.
Where are Diesel Fuel For Life products sold in the UK?
Diesel Fuel For Life can be bought from a number of leading retailers in the UK, such as Amazon and The Fragrance Shop.
From fragrances, compare prices across the web to find the cheapest place to order your favourite Diesel Fuel For Life products.
Frequently Asked Questions about Diesel Fuel For Life
I usually avoid products that are artificially fragranced? Are Diesel Fuel For Life products suitable for me?
Many of them are not fragrance-free. Narrow the product list to this preference by using our site filters.
Other Diesel Ranges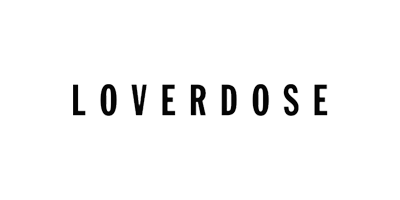 Diesel Loverdose
Fall deeply in love with Diesel's most addictive fragrance line yet.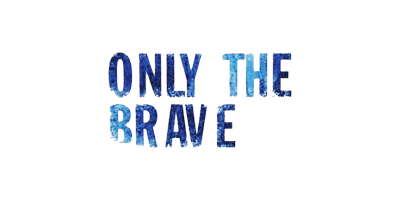 Only The Brave
Bold, masculine and sensual, this Diesel creation doesn't compromise.