Diesel Fuel For Life
Infuse your style with this energy-filled, vintage-but-vital fragrance. Read More
Diesel Fuel For Life Best Sellers
Why We Like Diesel Fuel For Life
"If diesel provides energy for your car, then Diesel's Fuel for Life perfumes energize the wearer. Described as an energetic and mythical elixir, this fragrance offers a woody and fruity version for men and a seductive, chypre and floral version that women will love.  "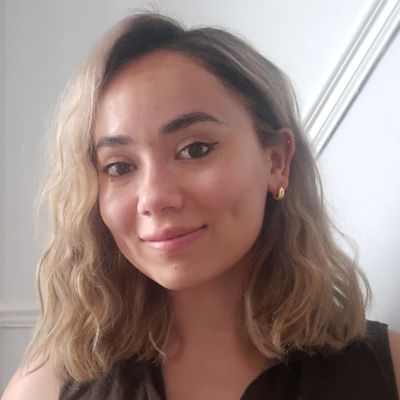 Written by Gabriella Buckner, Beauty Editor
11 products found

While much of this fragrance's aesthetic and charm are derived from its nod to vintage styles, this a scent that – once on the skin – reverberates with its own unique energy and character.
Diesel Fuel for Life is perhaps best described as a wholly mysterious elixir. How else to account for its seemingly bottomless energy and burning passion for life? Except, of course, it's not a mystery to the perfumers themselves, who have suspended a precisely chosen array of aromas for maximum effect.
A blazing duo of star anise and grapefruit commence the fragrance, before carrying the senses into a bright and vibrant heart of raspberry and lavender. Heliotrope and vetiver wood then round out the scent with a final, and somewhat unexpected, wave of passion.
Experience Diesel Fuel for Life as either an eau de parfum or else as an eau de toilette, depending on just how intense a burst of this gorgeous scent your mind and senses crave.