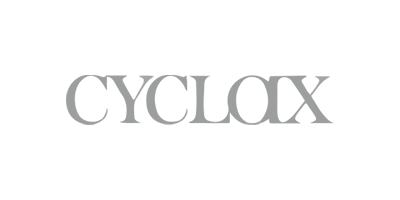 Cyclax
Cyclax possesses a history and heritage that few other brands can hope to match. Read More
1 product found
-73%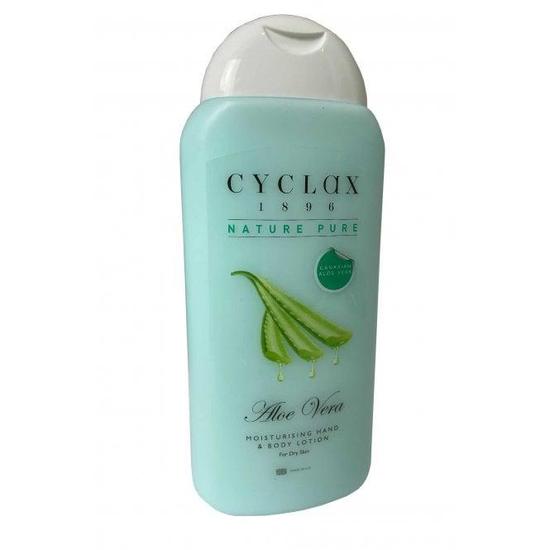 Cyclax
Moisturising Hand & Body Lotion Aloe Vera For Dry Skin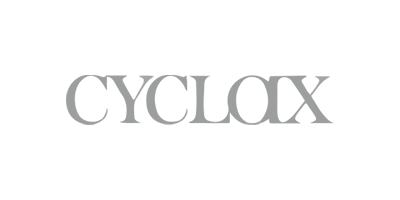 Cyclax possesses a history and heritage that few other brands can hope to match. Established at the end of the nineteenth century, it is the second oldest cosmetics company in operation. As you might expect, this long history has seen the brand encounter its fair share of incident and drama.
It all began in the converted front room of a Mayfair house. Mrs Hemming (not, incidentally, her real name) provided beauty treatments from this spot, before her local popularity saw her expand into a full range of cosmetics. In time, the brand's products were being used all across the Empire, and then in such 'exotic' locales as Australia and the United States. This steady rise was rather knocked off course by the Second World War, as the Cyclax factory was destroyed during the Blitz. The company resolved to continue, creating a number of different products for the wartime effort, including Auxiliary Red, a lipstick specifically designed for servicewomen.
That same fusion of resolve and creative thinking has seen the brand thrive in the modern day. As with all of Cyclax's creations, the products listed here are both orientated around natural ingredients and entirely crafted within the UK.
Why We Like Cyclax
"Cyclax is the brand that allows you to bag an entire beauty collection for a budget-friendly price. Their affordable range offers everything from hair to skin and body care, with formulas powered by good-for-you ingredients such as aloe vera, coconut, lavender and vitamin E! "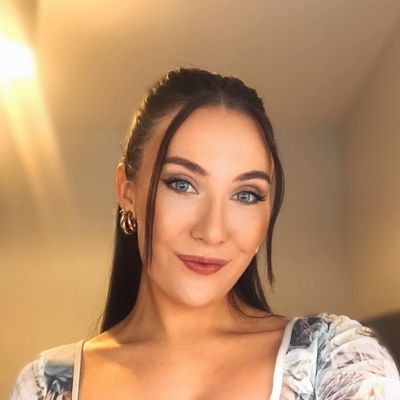 Written by Carly Cochrane, Beauty Editor