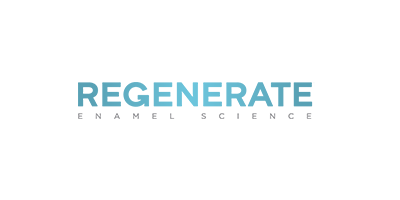 Regenerate
Discover the Regenerate assortment of oral care and skin care. Make sure that you add a sale alert so that you never miss the brand's promos and sales. Read More
5 products found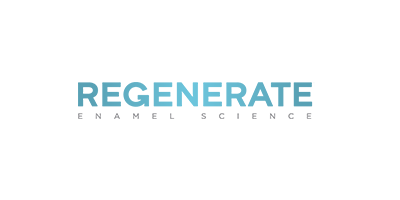 Few brands are as knowledgeable, efficient and respected in the toothpaste industry as Regenerate. Their expert team of scientists have worked tirelessly to produce formulas that provide the very best protection for your teeth, focussing on the preventive barriers of tooth enamel and how it can be fully harnessed.
The company has extended its range to include mouthwash and serums, continuing to influence the market with its variety of potent products. Clearly, Regenerate live by the ethos that prevention is both easier and more effective than the cure. This means that their products don't fight tooth decay after it's happened but rather reinforce your body's own natural defences. By preventing damage from happening in the first place, Regenerate ultimately saves you time, effort and money.
Such is the esteem and weight carried by Regenerate, they have received great recognition for their work; Vanity Fair and Vogue UK both rated the brand as five stars. And, given its extensive customer base – one that's constantly expanding into new areas – it seems obvious that many would agree.
Why We Like Regenerate
"Products backed by experts and science always get our vote, and Regenerate is one such brand. Designed by scientists, their toothpastes, serums and mouthwashes are all remarkably potent and actually regenerate enamel and reverse decay rather than just stopping its progression."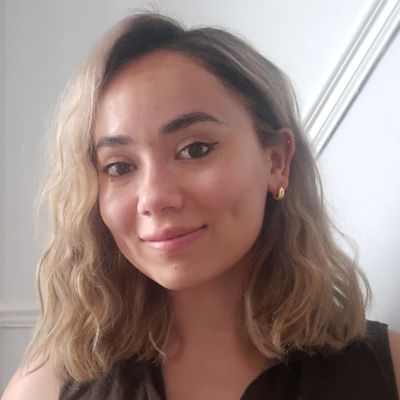 Written by Gabriella Buckner, Beauty Editor
Frequently Asked Questions about Regenerate
Will I find alcohol in any of their products?
Regenerate does have some alcohol-free products, which you can find by applying the appropriate filter.