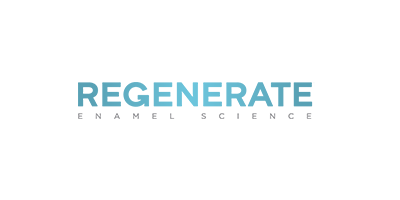 Regenerate
Few brands are as knowledgeable, efficient and respected in the toothpaste industry as Regenerate. Their expert team of scientists have worked tirelessly to work on formulas to provide the best protection for your teeth, focussing on the preventive barriers of tooth enamel and how it can be fully harnessed.
The company has extended its range to include mouthwash and serums, continuing to influence the market with its variety of potent products. Regenerate seem to live by the ethos that prevention is easier than the cure, so instead of fighting tooth decay after it's happened, it saves time, effort and money to prevent it from happening.
Such is the esteem and weight carried by Regenerate, they have received great recognition for their work; Vanity Fair and Vogue UK both rated the brand as five stars. Given its large customer base, I'm guessing most people would agree.