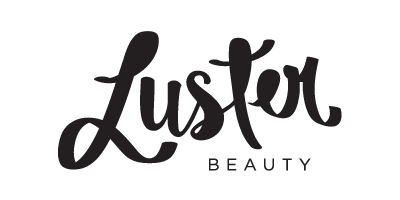 Luster
Luster Premium White were the first brand to develop and introduce a true at-home whitening system that gives you quick yet effective results of professional teeth whitening.
Thanks to the expertise and dental knowledge at Luster, innovative and safe solutions have been designed to instantly whiten and brighten your smile, without the harsh chemicals.
Due to many years of research and developing new and improved whitening products, Luster dentists have supplied us with the goods by combining both the power of peroxide − a gold standard ingredient when it comes to dental whitening − with gentle additives to create the ultimate teeth whitening kits and toothpastes.
Unlike high street and over-the-counter teeth whitening products, such as strips, trays and kits, Luster promise that their products will not increase tooth sensitivity, but will still provide the results that everyone craves.