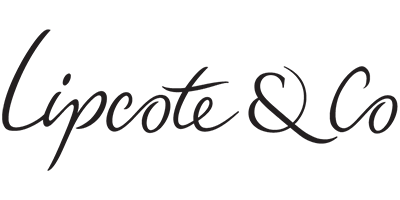 Lipcote
The award-winning Lipcote is for lipstick lovers and those who want to show off the perfect set of bold brows. Read More
1 product found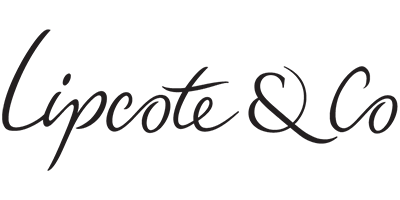 The award-winning Lipcote is for lipstick lovers and those who want to show off the perfect set of bold brows. With over 70 years of experience in the beauty industry, the cult favourite Lipstick Sealer and Browcote Waterproof Brow Sealer are must-have products for every makeup bag – the perfect finishing touch to any look.
Lipcote has a loyal and reputable following from celebrities and press alike. A leader in the industry, these products are lifestyle essentials. What's more, the brand is produced in the UK with all natural and non-toxic ingredients. Formulated in partnership with The Green Chemist Consultancy, rest assured Lipcote products are also against animal testing.
When it comes to enhancing your beauty, you can rely on Lipcote for long-lasting, water-resistant colour lipstick and brows. For a pout that lasts from day to night, simply apply lipstick, blot with a tissue and brush Lipcote's magical transparent sealer on top. And for bold brows that last all day long, be sure to add the Browcote on top of your brow colour. This smudge-free, transparent formula helps define and hold your eyebrow hairs in place.