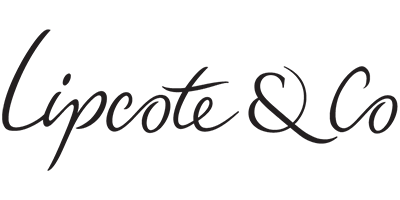 Lipcote
The award-winning Lipcote is for lipstick lovers and those who want to show off the perfect set of brows. When it comes to enhancing your beauty, you can rely on Lipcote for long-lasting, water-resistant colour lipstick and brows.
With over 70 years of experience in this industry, the brand's Lipstick Sealer and Browcote Waterproof Brow Sealer are the only lifestyle accessories you need to finish your looks. Simply apply lipstick, blot with a tissue and brush Lipcote's magical transparent sealer on top.
A clever cult classic, Lipcote has a loyal and reputable following from people seeking a perfect pout to celebrities and press, and it is still going strong today.
Leading lifestyle essentials for lipstick and brows, your look will be lost without them. What's more, the brand is against animal testing. In fact, it uses natural ingredients in its products and is formulated in partnership with The Green Chemist Consultancy.