Best Teeth Whitening Strips
The Best Teeth Whitening Strips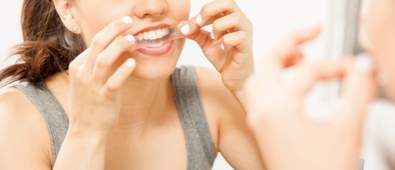 When it comes to oral care, the majority of us are suckers for anything that claims to be teeth whitening. From 3D White to Max White and Advanced White, we've definitely tried all the variations with hopes that we'll soon be able to reveal a Simon Cowell-like grin.
However, when it comes to actually achieving that infamous megawatt Hollywood smile, toothpaste alone doesn't quite cut it; alternative whitening treatments are a little out of budget and trips to the dentist can be inconvenient (and lowkey terrifying).
It's difficult, but not impossible - this is the world of beauty after all and where there is a will, there's a way.
Enter: teeth whitening strips. They might not look like much, but these transparent treatments sure do freshen up a smile in record time (and without breaking the bank, too).
Whether you desperately want to rid your teeth of pesky stains or need celeb-like pearly whites for a special occasion, we've got a handful of the best teeth whitening strips that you'll want to get your gnashers on.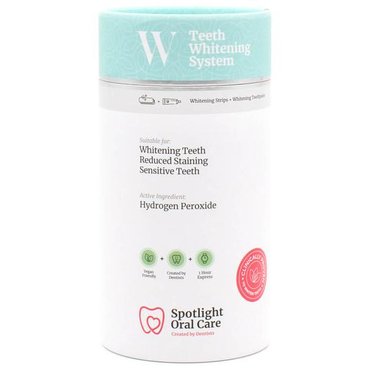 Convenient, easy to use and expertly designed, this set will have your teeth visibly whiter in no time at all.
Providing whitening toothpaste and both upper and lower strips for you to sink your teeth into, Spotlight uses an innovative formula that diminishes stains and brightens natural teeth.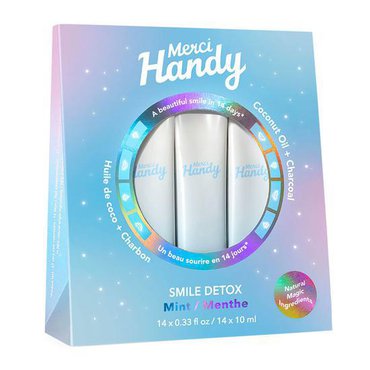 Okay, so it's not quite teeth whitening strips but it does the same job and you can pack them in your suitcase, travel kit or handbag. This whitening straws work in a similar style to whitening strips, it just doesn't feature the dissolving film. Simply warm up the straw under hot water, shake and then swish around the mouth for a smile that's stain-free and visibly brighter in appearance. An added bonus - the formula is free from artificial ingredients and boasts a tasty mint flavour that keeps breath fresh all day long.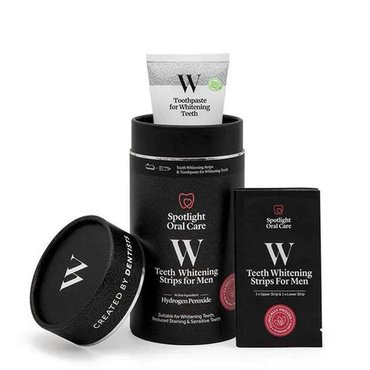 Get your mouth around these flexible and transparent teeth whitening strips. Sitting comfortably on your teeth, the strips get to work quickly to deliver maximum results. Not to mention, it uses a super-seal strip technology and hydrogen peroxide to diminish stains and discolouration.
So there we have it – a collection of the best teeth whitening strips that are bound to have you flaunting a million-dollar smile. Sink your teeth in and reveal gnashers that shine as bright as diamonds. If you want to know more, make sure to check out our teeth whitening guide!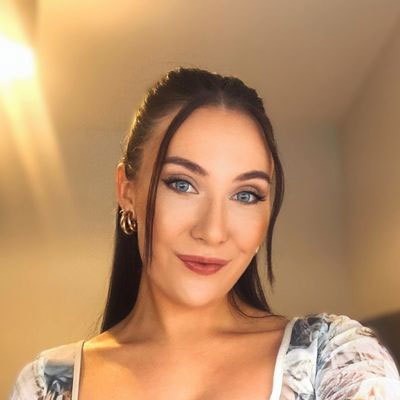 Carly is a beauty editor at Cosmetify and has been a part of our family for three years. She has over five years of experience in health, beauty and wellness writing.