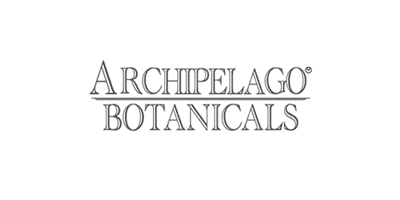 Archipelago Botanicals
Every company's story runs a little differently, and Archipelago Botanicals one is fairly unique; moving from the office to the garage, the founders harnessed their love and passion for aromatherapy and created natural products for a personal gift. Read More
2 products found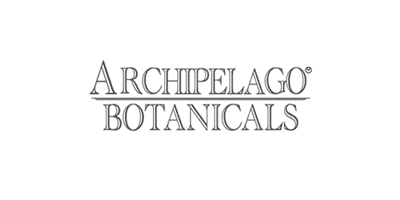 Every company's story runs a little differently, and Archipelago Botanicals one is fairly unique; moving from the office to the garage, the founders harnessed their love and passion for aromatherapy and created natural products for a personal gift. Such is the quality and originality of their products, Archipelago Botanicals are one of the leading brands for natural and authentic products.
Famed for providing sensual products that emit a relaxing aroma or ambience, the brand have become the perfect place to come for a Christmas gift. Such is the prominence of the brand and the calibre of the products, especially their natural candles which have almost become their unofficial emblem, the Ritz Hotels are infused with the aromatic senses.
The entirety of their selection is entirely paraben and phthalates free, proving the dedication to producing organic products. Archipelago Botanicals have mastered the art of blending luxury with nature.
Why We Like Archipelago Botanicals
"Nothing scents our home quite like the olfactory notes of an Archipelago Botanicals diffuser. This home fragrance brand provides a selection of intoxicating aromas that arrive in the form of a candle or a diffuser, allowing us to refresh our homes in a flash. Our favorite scent is the Archipelago Botanicals Boxed Stonehenge Candle."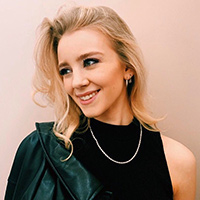 Written by Ellie Child, Beauty Editor