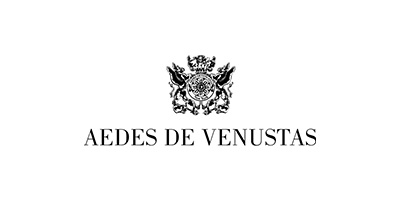 Aedes de Venustas
Appealing to specialists and consumers alike, Aedes de Venustas is a fragrance emporium that boasts a range of perfumes to treat the senses to an olfactory experience like no other.
Co-owners Karl Bradl and Robert Gerstner came together in 2012 to found their own brand in partnership with the renowned Paris-based Beauty Enterprise. This soon led to great success and the company grew from strength to strength, firmly establishing them in the perfumery world.
The fragrance house combines New York-style aesthetic designs with innovative aromatic mixtures directly from France to provide a lavish perfume and home fragrance collection. Discover the full range today, here at Cosmetify.