Ultimate Supplements & Vitamins Guide
With our supplements guide, you can find out everything you need to know before buying or using the product including what are supplements and which multivitamins should I take. If you're ready to buy or want to see our selection, visit our supplements & vitamins page.
Supplements & Vitamins FAQs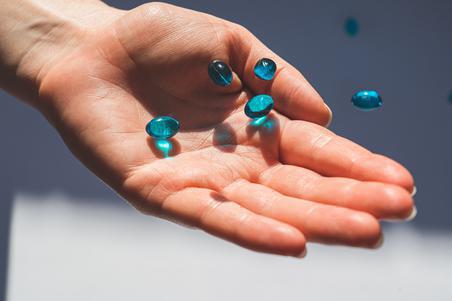 What are supplements?
Supplements, or vitamins and multivitamins, are pills that are composed of nutrients that are typically lacking in our every day lives. Vitamin D, Vitamin B12 and omega fatty acids are three of the main components of multivitamins that help us achieve a balanced diet.
The popularity of supplements has increased due to their convenience; you can digest all the nutrients you need in just a few seconds. They come in a variety of doses to help our bodies function, and are usually taken alongside our daily meals.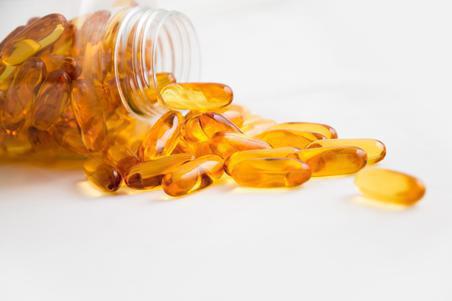 Which multivitamins should I take?
Usually, multivitamins benefit everyone, but some groups in particular. Vegans often suffer from a lack of B12, since it's only found in animals, therefore B12 supplements are especially beneficial to aid their immune system. Iron is another food source that is often lacking in many diets, so it's worth investing in iron supplements to maintain a balanced diet.
If you have issues with your skin, then skin care supplements should provide the antidote, and they're often easier to implement into your daily life than an arduous skin care routine. If you're struggling with the sight of thinning hair, hair supplements maintain the strength of your locks and add thickness.
Then finally, supplements like The Nue Co.Nootro-Focus improve your mental clarity, particularly helpful for those of you who suffer with stress.
Do multivitamins work?
Half the people in Britain have supposedly taken multivitamins, but do we actually need them? In truth, it depends. If you're young, healthy and enjoy a balanced diet, there are better ways for you to spend your money. However, there are some of you that can enjoy their rich benefits.
Multivitamins have been clinically proven to boost our skin, particularly negate signs of aging, and can be added to a skin care routine to achieve a radiant complexion. They also keep our hair looking strong and healthy, ideal for anyone with thinning locks.
Even if you have flowing hair and perfect skin, it's always worth checking out supplements that aide our mental health. The Nue Co. are the go-to brand for enhanced focus, a happier state of mind and reduced stress levels.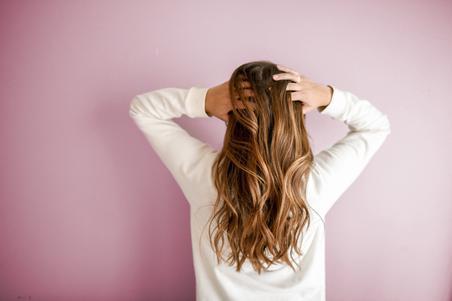 What are the different types of supplements?
The primary type of supplements are ones that help balance our diet. Vitamin D, Vitamin B12 and omega fatty acids are three of the main components of multivitamins that help us achieve a balanced diet.
There are also supplements which help support our hair and skin. Hair supplements usually aid the growth of our hair and are specifically tailored to men who want to stunt hair loss or encourage hair stimulation. Brands like Hairburst provide a variety of supplements to encourage growth.
Skin supplements are one of the fastest growing industries in beauty. They contain ingredients like collagen, zinc and retinol which are clinically proven to improve the condition of the skin.
Finally, there are supplements that improve our mental health, which are always beneficial, particularly in times of stress.
Are supplements worth taking?
Which multivitamins you should take depends on your genetic makeup, your lifestyle and your diet. If you have a perfectly balanced diet that includes all necessary food groups, then you won't need any extra vitamins. Similarly, if you have radiant skin and bountiful locks, then you probably don't need any hair or skin supplements either. But, very few of us are lucky enough to have such a flawless appearance and health.
If you have issues with your skin, problems with hair growth or you know you're lacking certain food groups, then vitamins are undoubtedly worth taking. Vitamins that help our mental health are particularly worthwhile for anyone who suffers with stress and lack of concentration, and Vitamin D supplements have been known to help aide depression.