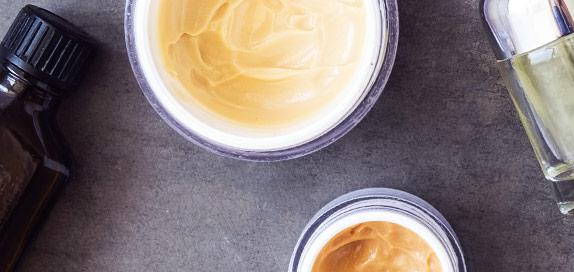 After Shave Balms, Creams and Lotions
Our selection of post-shave balms and lotions helps soothe, repair and fragrance your skin, doing everything from healing nicks to calming areas irritated by the blade. Take a look at our ultimate guide to after shave balms, creams and lotions to find out more.
92 products found
Post Shave Balm
The post-shave part of grooming is equally as important as shaping you facial hair or shaving your stubble - slacking off after shaving is the pathway to irritated skin.
To highlight just a few options, Yves St Laurent and DIOR allow for an intensely luxurious post-shave routine whilst Kiehl's are renowned for their focus on skin care and Taylor Of Bond Street utilize expertise accumulated since 1854. Post-shave products used to just be all about soothing the skin, yet now every lotion and balm is laced with aromatic ingredients to keep your skin finely scented. Perfect for before a romantic evening or a night out with your friends, our products are a treat for all the senses.
Explore the range to discover products for every facial hair style, every budget and every grooming kit. Browse the selection to discover affordable options that are reliable and effective, alongside high-end products for a luxurious grooming experience. Find the product that's right for you and apply the perfect finishing touch to your shave.
After Shave Balms, Creams and Lotions Features