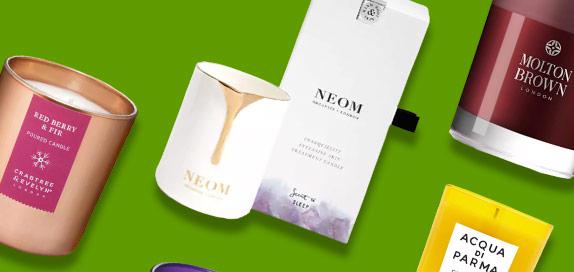 Scented Candles
Our range of scented candles, from fragrance brands like Acqua di Parma, This Works and Neom Organics, have pleasant aromas for you to choose from: enjoy tea leaves, red berries, spicy, amber and many more. Read More
2 products found
-25%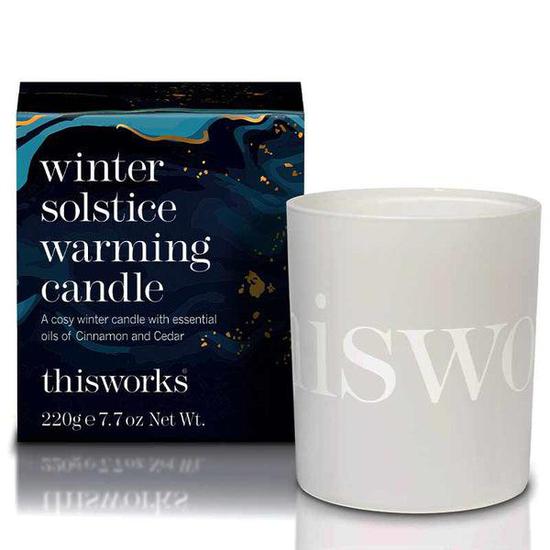 This Works
Winter Solstice Warming Candle
Fragrance Candles
When it comes to unwinding at home, scented candles are the perfect mood setter. Their aromas create a calming atmosphere to help you relax, whether you're alone in your bedroom or with the rest of the family in the lounge. Not only do these scented candles smell great but they create a cosy environment when you light them up in a dimmed room.
The wide variety offers something for every occasion: add an uplifting and exuberant energy to a dinner party with a vibrant and fruity aroma or alleviate the stresses of the day with calming accords of chamomile. Encased in stylish and chic holders, a sumptuous scented candle enhances the aesthetic of your bedroom, living room or bathroom as well as the aroma.
Choose from the wealth of moods, flavors and notes to find the candle that promises to enrich your home. Or, if you know someone who loves to settle into the gentle hum of a quiet evening, explore the catalogue for a thoughtful gift to show you care.
You can also find more scented candles within our wellbeing section, as well as a variety of sleep sprays and sexual wellness must-haves!