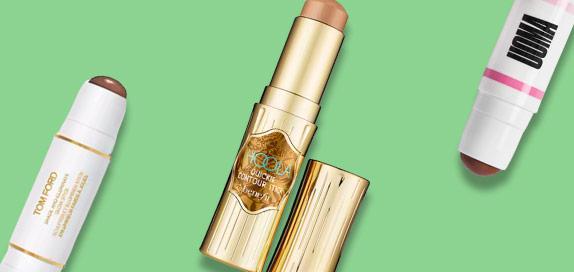 Contour Kits
For years, your favorite celebrities and beauty gurus have been harnessing the power of contour palettes to create striking and chiseled looks. And now, you can do the same.
We've got all you need to shine as bright as your favorite stars and icons. Amongst our epic contouring collection, you can discover the product that'll help to sculpt a supermodel-like bone structure.
Play around with a variety of formulas. With powder to cream, liquid and stick textures all available, there's something to suit all preferences. Finding the right shade for your skin tone is made easy too, as we offer everything from cool-toned contours to warm hues. You can even snap up a makeup palette that provides more than one shade and a complementing highlighter and blusher. Experimenting with light and shade allows you to define your favorite facial features, including your nose, cheekbones and jawline.
Whether you prefer a natural bronzing or a seriously sculpted look, allow our selection of contouring products to help you lay down your best makeup base yet.