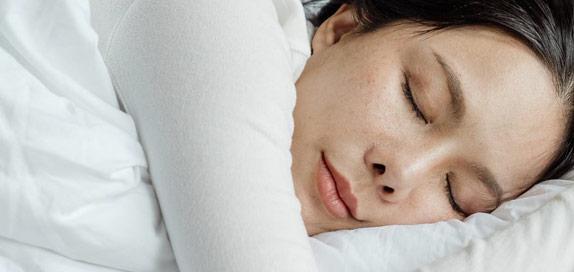 93 products found
Sleep Supplements
Our stellar collection of sleep aid products brings a whole new meaning to the term 'beauty sleep'.
Getting a good night's sleep is essential when it comes to allowing your mind and body to rest, recharge and repair after a long day. With that being said, dozing off into a deep slumber can be somewhat difficult.
Insomnia, the stresses of modern life and heavy snoring are just a few of the factors that can keep us up at night. If you're suffering from sleep deprivation, then allow us to introduce you to our exclusive range of sleep-inducing products. Here, you can take your pick from popular pillow mists, herbal sleep aids, sleep masks and sleep supplements from cult-favorite wellness brands such as Neom Organics, This Works and Aurelia.
Lay your head down with confidence as our variety of sleep aids guarantee a full eight hours, uninterrupted.