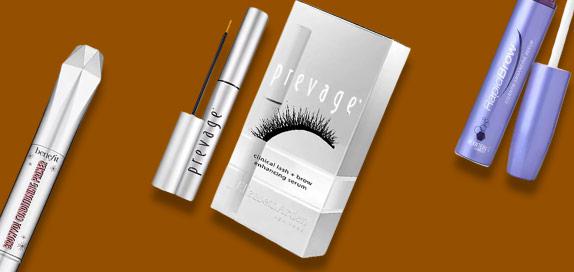 Eyebrow Treatment
Give your brows the treatment they deserve with our range of the finest eyebrow treatments, here to help you achieve your desired style. View this complete guide to eyebrow treatment for more info.
20 products found
Brow Treatments
Whether you're looking for fuller brows or want to experiment with a new shade, our collection has you covered. Here, you can explore some of the best names that the beauty industry has to offer in order to grow, thicken and color your brows.
Our big-name brands include the likes of Rimmel, Elizabeth Arden, bbrowbar and Shavata, just to name a few. Each brand brings forth a variety of products for you to choose from, each working to beautify your brows – one stroke at a time. Whether you want a perfect arch for a poised look or to darken the hairs for a dramatic finish, you can find a treatment to suit every occasion.
Discover quick-fix solutions, as well as longer term products that work throughout the month to enhance and grow your brow hairs for that Cara Delevingne-esque look. Gone are the days of thinning, overplucked brows and stringently having to draw on eyebrow hairs; instead, you can rediscover the luxury of fuller, thicker brows for a naturally enhanced finish. Shop the full collection today with Cosmetify.