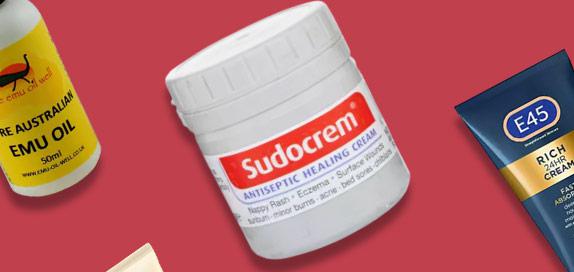 6 products found
Eczema & Psoriasis
Within this page, you can find remedies that cool down irritated skin, calm blemishes and provide instant relief when you need it most.
Here at Cosmetify, we understand that treating skin conditions like eczema and psoriasis can become a real chore – made even more frustrating by the fact that not everything does what it actually says on the tin. Finding a solution that helps eczema (and isn't a steroid cream) has become increasingly difficult due to all of the creams that make outstanding claims. That's why we have sourced the goods when it comes to soothing troubled skin, combining the best brands that the beauty industry has to offer. From cooling aloe vera gels to calming anti-itch creams, we have the skin healers you need to repair.
It's time to discover our nifty, natural remedies from the likes of Green People and PHB Ethical Beauty and conquer specific cases of eczema and psoriasis for skin that feels comforted and pain-free.
Don't suffer in silence! Browse our site today and find the right solutions for your skin problems today.