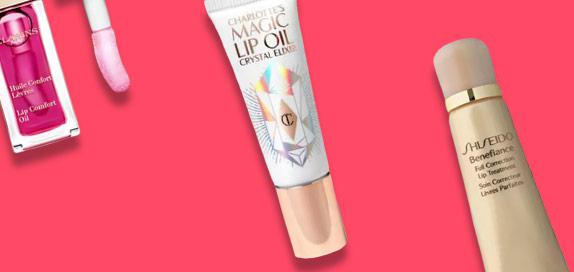 Lip Treatment
Give your lips that all-important nourishment on a larger scale with our collection of lip treatments, containing essential oils and vitamins to perfect that pout. Just like the rest of your body, lips deserve some TLC – especially when they are exposed to extreme weather conditions such as harsh winds and scorching sun. Read More
10 products found
Lip Treatments
Brands such as 3INA, Wunder2, IsaDora and Kiehl's all showcase their wonderful products within our collection, helping you to find the very best in beauty.
From tinted lip oils to intensive, lip balms with SPF, there is a product for every pout. Discover a whole new way to add moisture and comfort to your lips by introducing your smile to a lip mask or overnight concentrate and really plump up the volume on your pout. You can also find an array impressive lip plumpers to really add volume to your pout.
Your lips go through a lot on a day-to-day basis, which is why it is so important to give them the extra care they crave. When a regular lip gloss or balm isn't cutting it, explore our extensive range of next-step treatments to repair that damaged skin.
Add one (or three, we're not judging!) of our intensive lip treatments to your beauty kit today and discover the power of a healthier, more moisturized pout.