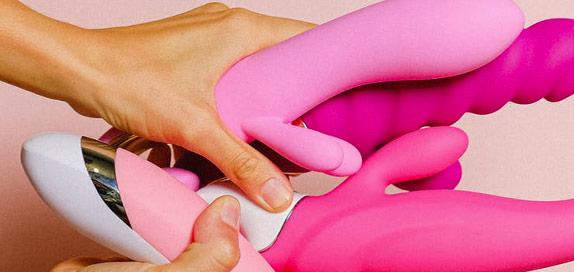 Sexual Wellness
Embrace your sexuality with our wide selection of women's and men's sexual wellness products. See our sexual wellness guide for further info.
49 products found
Sexual Wellbeing
From female hygiene products to vibrators and massage oils to mood-setting candles, there's something to suit every type of lover.
No longer should you be ashamed or embarrassed of your sexual side, instead it's about time you reacquainted yourself with your intimate needs and desires with our vast range of discreet sex toys and sexual wellness supplements. From lipstick vibrators to g-spot stimulators and bullets to handheld personal massagers, you can easily explore what makes you and your partner feel great.
You can also set the scene with our romantic aromatherapy oils and candles. At Cosmetify, we have a range of nourishing body oils, massage candles, flavored lubricants and bedroom sprays to get you in the mood.
Whatever your sexuality, whatever your gender and whatever your preference, embrace your sexy side and enjoy browsing our sexual wellness products today.