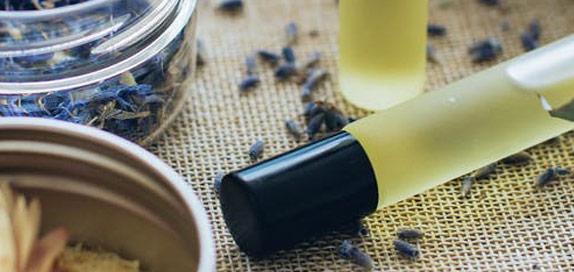 Wellbeing & Health
We're here to rejuvenate your mind, body and soul with a little extra help from our friends at Aromatherapy Associates, This Works, Kiki Health and many other big-name wellbeing brands.
Health and wellbeing are of utmost importance to us at Cosmetify, which is why we've rounded up a selection of professional brands and products that target a more holistic approach within beauty. Our wellbeing section brings together the key aspects within wellness, such as sleep, supplements and sexual wellness to ensure that you feel your best on the days that matter most.
Discover supplements for mental clarity, energy and immunity before diving into the world of sexual wellness for that feel-good factor. Uncover the power of aromatherapy by browsing through an array of body oils and pillow sprays, turning your bedroom into your very own safe haven and improving your mental wellbeing.
From affordable essentials to high-end treats, our range ensures that you're feeling your best from tip to toe. Improve your workplace wellbeing (whether it's at home or at the office) with a selection of supplements and oils that put your needs first.
The time has come to focus on your emotional wellbeing, so sit back, relax, and let our collection of wellbeing products transport you to a happier place – physically and mentally.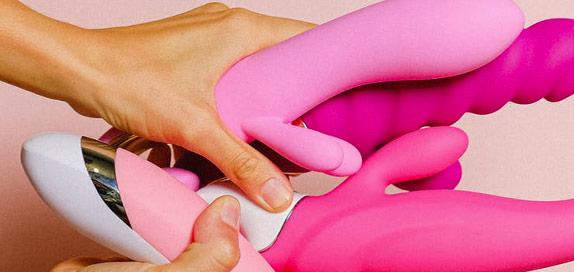 Whether you're going solo or inviting your partner to join in on the fun, our selection of sexual wellness products is here to enhance your pleasure. Rediscover your inner Venus with a range of toys, supplements and essential female hygiene products to ensure that you make the most of your alone time.
Feed your intimate needs with some of the best brands in the business, such as Smile Makers, My Viv, and So Divine.
View this sexual wellness guide for further info.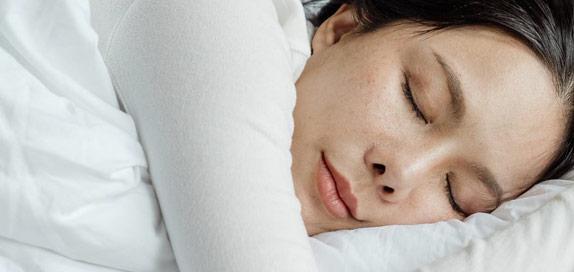 We've all fallen victim to an unhealthy sleeping pattern before, especially with modern-day lifestyles on the rise. Luckily, you can break the cycle of sleepless nights and dreary days with our range of sleep-inducing products.
Here, you can browse amongst pillow sprays, bath salts and body lotions to ensure that both your mind and body are prepped for a full eight-hour sleep.
Visit our ultimate guide to sleep aid for further reading.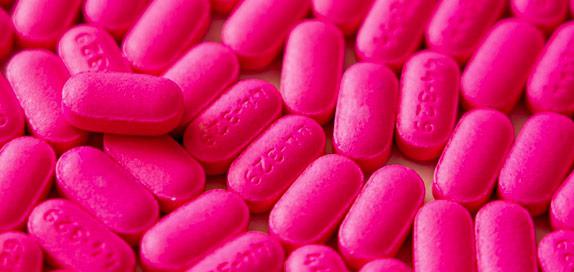 Sometimes, we just need a little extra nutritional boost to keep us on track, which is where our selection of supplements step in to help. Choose between vitamin sachets, beauty boosters and food supplement capsules to ensure that both your mind and body are performing at their optimum levels.
Whether you're looking to upgrade your energy reserves or regain focus and clarity, our range of supplements can help you to uncover your full potential.
Visit our ultimate supplements & vitamins guide for further info.
Wellbeing & Health Features