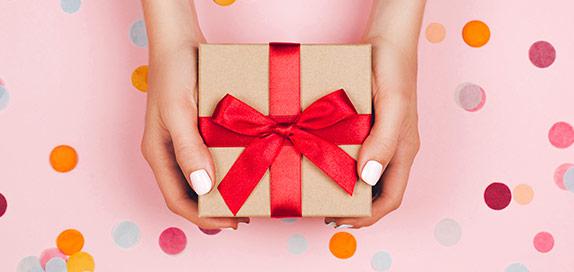 3 products found
-26%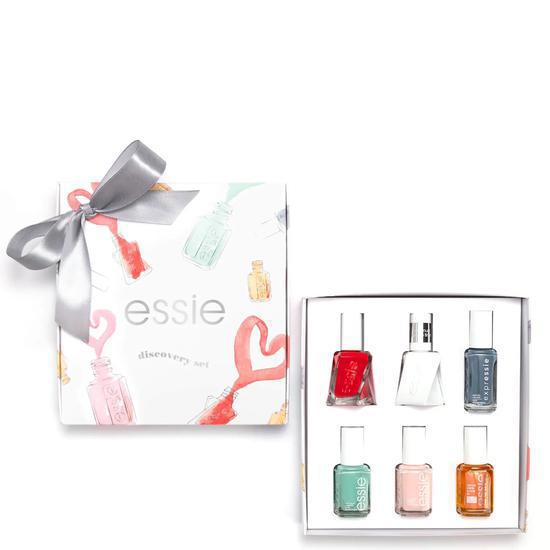 essie
6 Piece Discovery Gift Set
-11%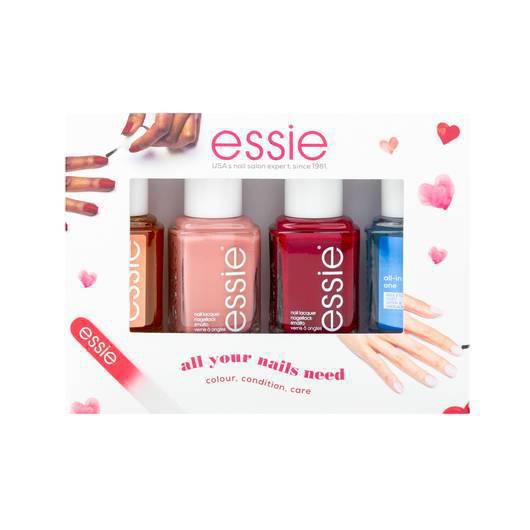 essie
All Your Nails Beed 4 Piece Routine Set
Gifts & Sets
Treat a friend (or yourself) to a perfect set of nails with our french manicure sets, pedicure kits and nail polish duos. Whatever you're searching for, you can find it in our wide collection of nail goodies. No matter your taste, style or skill set, there's something to suit everyone.
Whether you want sparkly nail varnish sets for party season or glamorous gel nail polish gift sets for your bestie, we have it all. Simply use our filters, such as brand, color or finish, and find the perfect fit for your shopping needs.
Not only is this a great gift for someone special, but it's the perfect excuse for self-care pampering. Skip the salon appointment and enjoy creating new nail art designs with our nail rescue kits. After all, a manicure voucher at your favorite salon only lasts once, whereas these sets just keep on giving.
With the prettiest packaging, professional formulas and easy-to-use nail care solutions, there's something for every nail lover. Browse the nail-tastic, triumphant selection today.
Nail Polish Gift Sets
Discover our extensive collection of nail gifts and set for someone special. It's the perfect place to find all your nail necessities with nail polish duos, nail rescue kits and manicure gift sets. No matter your style or skill set, we have everything you need to create beautiful manicures and pedicures at home. Browse great brands like butter LONDON, Margaret Dabbs and Le Mini Macaron and be on your way to better nails.