Anti-Aging Products for Men
The 10 Best Anti-Aging Treatments for Men Over 40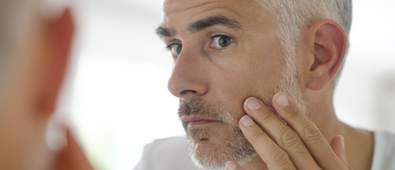 Whether it's the day's last train pulling away from the platform or your sports team losing in the last seconds, we realize that time waits for no man. And, unfortunately, what is true of life is also true of our skin, which can start to behave in unfamiliar ways once we reach the far side of 40. As a result, even the most avowed cosmetiphobes are advised to reach for a well-targeted skin treatment, which can help bring back a degree of control and vitality. It's not, after all, about somehow bypassing or cheating the aging process, but instead about keeping a grip on things and looking the best you can at any given age.
That's why we've scoured some of our favorite cosmetics brands and pulled together this list of 10 great skin care treatments. We've done the research and the legwork – you just need to pick the formula that best fits your own requirements.
As increasing numbers of men opt to look after their skin a little better, brands are competing to imbue their formulas with the most potent ingredients and the very latest skin science. This enhanced competition is, clearly, brilliant for rest of us; there's never been a better time to start looking after your skin!
If you're looking for a bit of extra pampering, we recommend checking out these Top Face Masks for Men as the perfect complement to your new and improved anti-aging routine.
Related Categories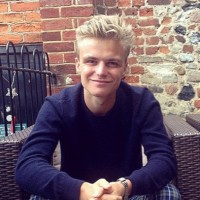 Alex has over six years of experience as a writer. He demonstrates exceptional grooming knowledge and has a natural skill for following current trends.