Anti-Aging Products for Men
The 10 Best Anti-Aging Treatments for Men Over 40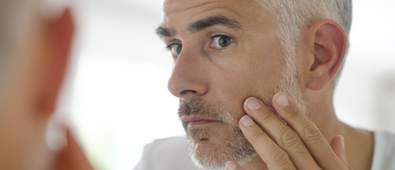 Whether it's the day's last train pulling away from the platform or your sports team losing in the last seconds, we realize that time waits for no man. And, unfortunately, what is true of life is also true of our skin, which can start to behave in unfamiliar ways once we reach the far side of 40. As a result, even the most avowed cosmetiphobes are advised to reach for a well-targeted skin treatment, which can help bring back a degree of control and vitality. It's not, after all, about somehow bypassing or cheating the aging process, but instead about keeping a grip on things and looking the best you can at any given age.
That's why we've scoured some of our favorite cosmetics brands and pulled together this list of 10 great skin care treatments. We've done the research and the legwork – you just need to pick the formula that best fits your own requirements.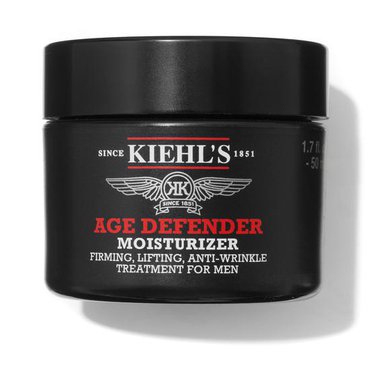 $39.00
This super-lightweight moisturizer utilises cypress extract to visibly reduce the appearance of wrinkles, leaving skin looking and feeling more youthful. Produced by New York institution Kiehl's, it's specifically crafted to lift and firm-up male complexions.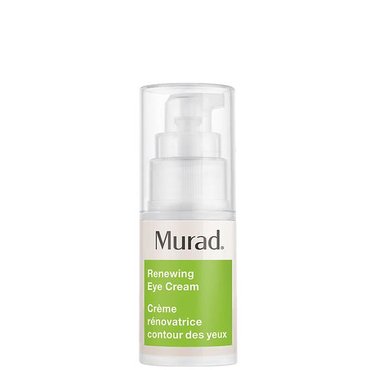 $76.49

$83.00

(8% off)
Thanks to infusions of advanced peptides and retinol, amongst other high-powered ingredients, this eye cream has a transformative effect on one of your body's most immediately noticeable areas.
Go To Store
Malin + Goetz is a brand that has dedicated itself to providing high-end skin, body and hair products. And this skin serum is no exception, combining argan oil, grapeseed oil and whole host of nourishing ingredients. From jojoba oil, which supplies hydration to soften fines lines, to geranium, which balances your pH, the formula is packed full of youth-revealing components.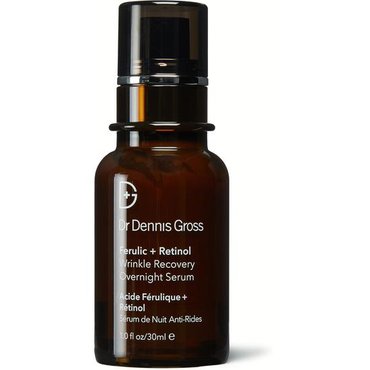 $88.00
We couldn't have an anti-aging blog without retinol. The revolutionary ingredient is somewhat of a miracle cure against aging: it reduces the appearance of fine lines, wrinkles and sun damage.
But you have to be careful, some retinol creams don't have a delivery system that actively regenerates your skin cells. Luckily, this potent serum does, which means you can showcase younger-looking skin in just a few weeks.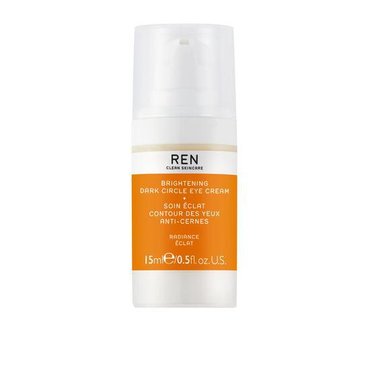 $51.00
Much as the name suggests, this REN innovation enables you to exert some control over the aging process. Here, that means using bioactive ingredients to reduce the appearance of the fine lines, dark circles and dullness that can gather around the eyes.
Go To Store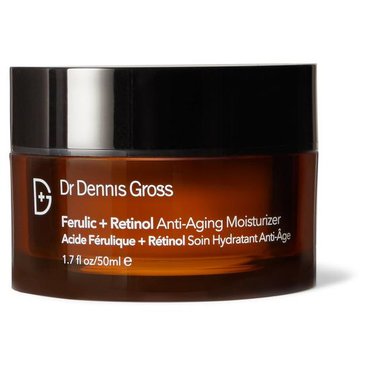 $75.00
This moisturizer is bursting with skin-restoring actives, brought together through the latest scientific methods. The all-important retinol, a vitamin A derivative, helps stimulate cellular regeneration, while ferulic acid both accentuates the latter's effects and defends against free radicals.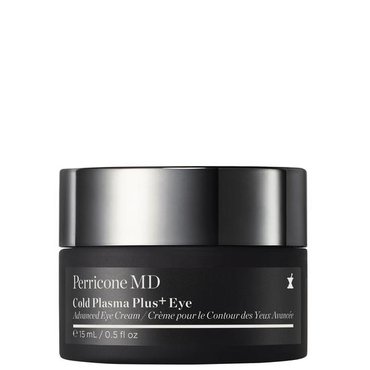 $82.50

$149.00

(45% off)
A new look for one of Perricone MD's most iconic formulas, this eye cream doesn't just correct the appearance of dark circles, but also removes puffiness, as well as lifting, firming and smoothing the skin itself. Crow's feet and fine lines do not have to become defining features.
In this case, total revitalisation stems from a Shiseido cream that reinforces your skin's inherent strength. A Marine Protein Complex builds moisture levels within the skin, leaving it energised, hydrated and stronger. In studies conducted by the brand, as many as 90% of respondents said that their skin felt immediately more supple after application.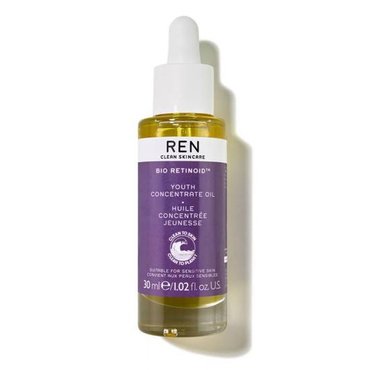 $72.00
REN are a fixture of lists like this, and with good reason. Their commitment to clean, ethical business is backed up by brilliantly effective formulas. This particular example distils the smoothing benefits of bidens pilosa, along with the nourishing effects of sea buckthorn oil and hydration is provided by carefully selected omega-rich rosehip oil.
Go To Store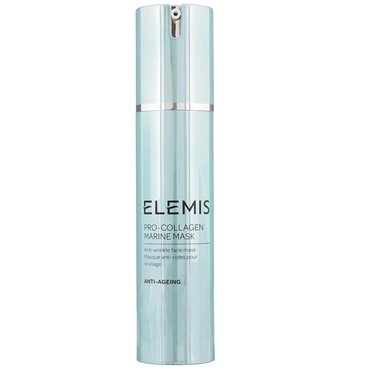 $78.50
A winner at the 2017 GQ Grooming Awards, this ELEMIS creation is orientated around the deep sea algae (clearly the ingredient du jours) padina pavonica, a super-charged means bettering your skin's suppleness, elasticity and moisture-levels. Backed up by a supporting cast that includes the antioxidant-rich ginkgo biloba, it's little wonder that formula has wowed consumers and judges alike.
Go To Store
As increasing numbers of men opt to look after their skin a little better, brands are competing to imbue their formulas with the most potent ingredients and the very latest skin science. This enhanced competition is, clearly, brilliant for rest of us; there's never been a better time to start looking after your skin.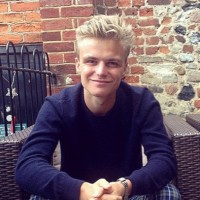 Alex has over six years of experience as a writer. He demonstrates exceptional grooming knowledge and has a natural skill for following current trends.