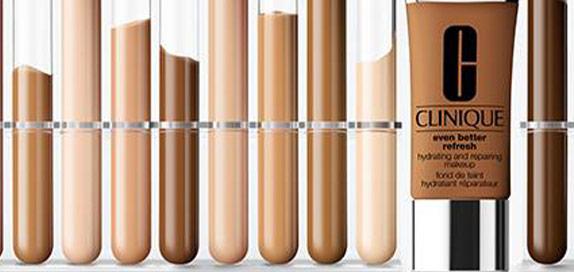 Why We Like Clinique
"Clinique offers a diverse range of skincare, makeup, and fragrance products that have become household names. From the iconic Take The Day Off cleansing balm to the dermatologist-developed "3-Step Skin Care System," the brand's products have transformed countless skincare routines and lives."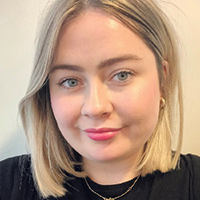 Written by Rebecca Jenkinson, Beauty Editor
40 products found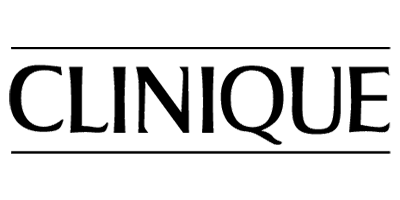 Clinique is a celebrated beauty and skincare brand that has been a trusted name in the industry for over half a century. Founded in New York in 1968, Clinique has consistently delivered high-quality, allergy-tested skincare and makeup products that are tailored to individual needs.
The core of their skincare philosophy is simplicity. They strip back the theatrics to deliver simple, actionable skincare routines that promise real results. Their targeted 3 step skincare routines have amassed a global fanbase over the years, and we can totally see why.
Not only is their skincare a shelfie staple, their makeup and fragrance releases have also taken social media by storm. Everything from Clinique's Even Better Foundation to their Chubby Sticks makes recreating the 'barely there' makeup look a breeze. Want to try these out for yourself? Don't forget to shop our Clinique offers before they disappear and get your beauty haul for a fraction of the normal price.
Which Clinique foundation is best?
Clinique offers a variety of foundations to cater to different needs. Here are some of the most popular Clinique foundations, each with its own unique features:
Clinique Even Better™ makeup:This foundation is known for its skincare benefits, offering moderate coverage while working to improve the appearance of dark spots and uneven skin tone with vitamin C. It's a good choice if you want a natural finish with added skin benefits.
Clinique Beyond Perfecting™ Foundation + Concealer:This two-in-one product combines foundation and concealer. It provides full coverage and a matte finish. It's an excellent choice for those looking for a high-coverage foundation that can double as a concealer.
Clinique Stay Matte Oil Free Makeup:Luxe and lightweight, this gel-cream foundation provides long-lasting coverage and a matte finish. It's perfect for those with oily skin.
What's the best way to use Clinique products step by step?
Your Clinique skincare routine will vary depending on your skin type and goals. If you have oily skin, you'll need to use different products to those with dry skin. Fortunately, Clinique is the brand that's got all bases covered. Here's an example of a generic skincare routine using all Clinique products:
1. Cleanse:Clinique All About Clean Liquid Facial Soap
2. Exfoliate:Clinique Clarifying Lotion (Choose the right option for your skin type)
3. Moisturise:Clinique Dramatically Different Moisturising Lotion