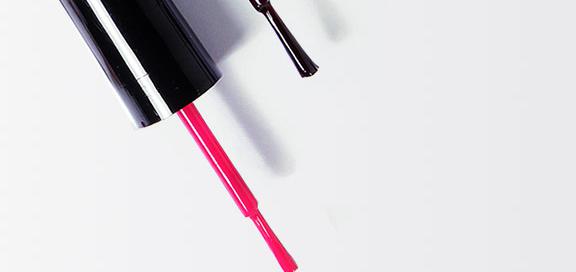 Discount Nail Products
We put discount nail products right at your fingertips so you can freshen up your manicure with the best polishes, removers and cuticle oils, all at sale prices. Featuring all your favorite brands like Nuxe, Elemis, Kiehl's and more, don't miss out, shop now. Read More
11 products found
Nail Products on Sale
Whether you're giving yourself a mani-pedi or you're looking for a treatment that'll stop you from biting your nails (naughty), our discount page offers a range of amazing products from brands you know and love, and all at ridiculously good prices.
Explore price drops on nail varnishes that'll bring your party outfit together. Discover discounts on nail care kits that'll help you grow your nails for good. Have you always wanted to get your hands on a gel nail polish kit? There's no time better than now. It doesn't matter if you're a savvy shopper or on the site simply looking for a cheap treat, all it takes is a quick scroll through our nails discount page to discover must-have products that you never knew you needed.
So, what are you waiting for? The sale won't stick around forever. Bag yourself an awesome bargain today at Cosmetify.
Discount Nail Products Features