Beard Shampoo & Conditioner
Beard Shampoo
Your beard deserves just as much attention as the rest of your hair - that's why we've made it easy for you to find a beard shampoo and conditioner to leave your facial hair feeling soft and smooth. Whether you're sporting a thick and full beard or some finely trimmed facial hair, you need a nourishing shampoo and conditioner combination to keep your beard feeling and looking luscious. Read More
1 product found
-16%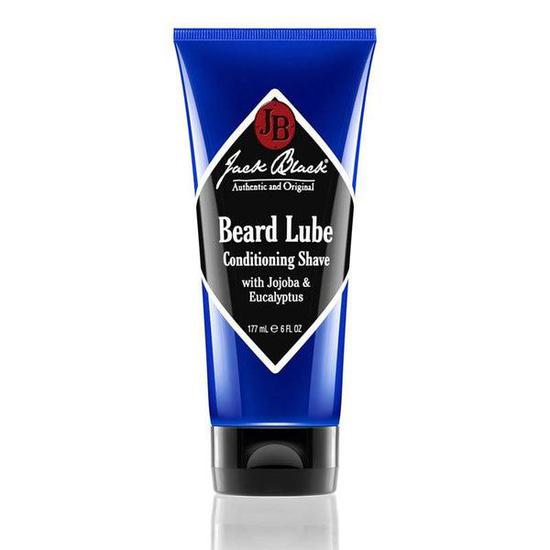 Jack Black
Beard Lube Conditioning Shave
Beard Shampoo & Conditioner
If you've never invested in beard care products before, don't panic, we have an easy-to-follow and high-calibre collection to explore. Brands such as Woody's and Bulldog Skincare for Men provide very affordable products if you're short on cash, which also make sure to maintain a high quality. Taylor of Old Bond Street represent the more opulent option, offering a luxurious product with impressive longevity.For a brand that offers a bit of both, check out L'Oréal Professionnel Paris' impressive range.
Whatever your beard type, style and budgetary option, we have an extensive selection that's suitable for everyone. If you're not someone with a healthy beard, but know someone who is, a top-quality beard shampoo and conditioner can be the perfect gift to amplify their grooming process. Find the product that ticks all the boxes here on Cosmetify.
While you're at it, why not restock your regular shampoo and conditioner? With a multitude of treatments to choose from, we have just the product for you and your 'do.