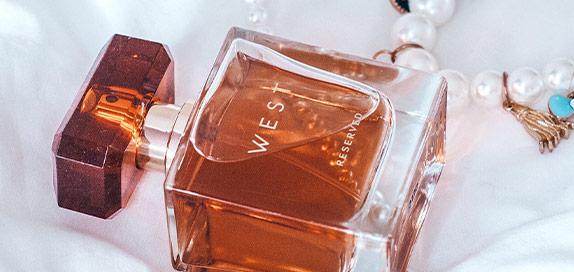 58 products found
Fragrance
Fragrance makes the perfect finishing touch to any beauty routine. Whether it is worn to project confidence, evoke allure or to represent a mood, personality or occasion, it undoubtedly unlocks a world of possibilities.
Our extensive fragrance collection allows both men and women to explore and discover an abundance of perfumes, colognes, aftershaves and sprays from some of the world's most renowned brands.
Easily stock up on your signature scents, or shop via your favorite fragrance notes if you're feeling to venture out and try something new – we offer everything from fruity and floral to sweet and oriental aromas.
Better still, our fabulous selection of fragrance gift sets allows you to surprise a loved one when those special calendar dates roll around. Why not also checkout our skin care gifts, makeup gifts and hair sets for more special ideas?
Take fragrance further than just the skin's surface. Our indulgent home fragrance collection will have you feeling more house proud than ever. Reflect your signature scent with our wide variety of scented candles, reed diffusers and room sprays.