Fragrance
Your scent is often the first thing people notice about you, so let us help you get it right with fragrance from the likes of Hugo Boss, Paco Rabanne and Marc Jacobs.
Fragrance makes the perfect finishing touch to any beauty routine. Whether it is worn to project confidence, evoke allure or to represent a mood, personality or occasion, it undoubtedly unlocks a world of possibilities.
Our extensive fragrance collection allows both men and women to explore and discover an abundance of perfumes, colognes, aftershaves and sprays from some of the world's most renowned brands.
Easily stock up on your signature scents, or shop via your favorite fragrance notes if you're feeling to venture out and try something new – we offer everything from fruity and floral to sweet and oriental aromas.
Better still, our fabulous selection of fragrance gift sets allows you to surprise a loved one when those special calendar dates roll around. With the likes of Gucci Guilty, Malone boxed with extra goodies, you'll be sure to put a smile on their face.
Take fragrance further than just the skin's surface. Our indulgent home fragrance collection will have you feeling more house proud than ever. Reflect your signature scent with our wide variety of scented candles, reed diffusers and room sprays.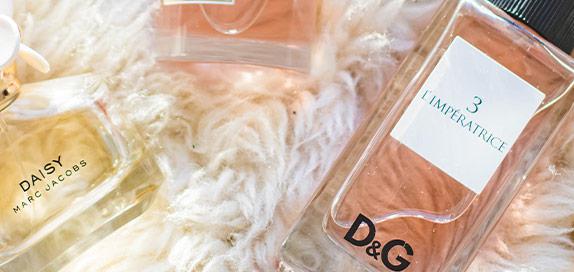 There's almost no end to the gorgeous women's perfumes we've collected here, in this range. Newcomers, innovators and established names come together to offer a collection of utterly exceptional fragrances. Whether your own preference is for Jimmy Choo, Guerlain or something else entirely, you'll find a composition that's just right for you. Not to mention, you can snap up a wonderful gift and surprise a loved one on those special occasions.
See our guide to perfume for women for more info.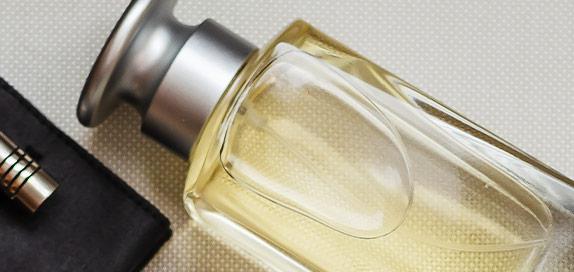 Embrace the luxury, refinement and confidence found in truly exceptional men's fragrances. From Paco Rabanne to DIOR, our range incorporates a huge number of different aromatic creations, crafted by some of the finest names in perfumery. Find your favorite signature scent and get carried away by some of the best brands and products, here at Cosmetify.
Check out this men's fragrance guide for further reading.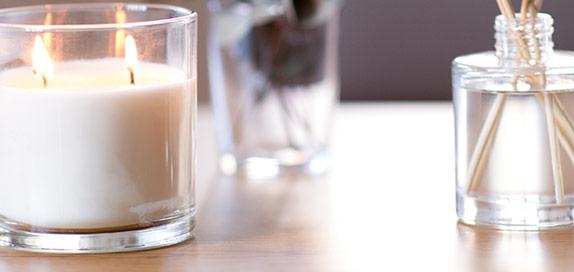 Bring a world of captivating fragrance into the comfort of your own home. Brands like Sunescape and Crabtree & Evelyn have channeled all their aromatic expertise into creating items that will relax, enhance and perfect your indoor spaces. Ideal for refreshing any room or adding a wash of sophistication upon your household, our selection of home fragrances provides intoxicating aromas to relax, uplift and revive the senses. Shop for cost-effective candles or indulge in lavish oil diffusers to scent your humble abode today.
Check out this home fragrance guide to find out more.