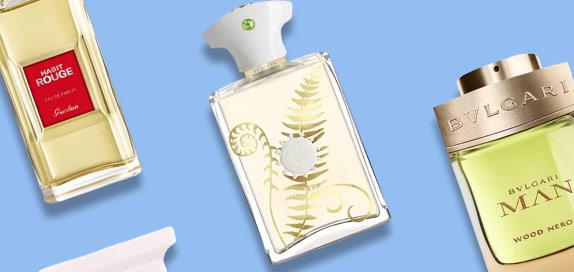 Eau de Parfum for Men
Eau de parfums have a scent percentage of around 10-15%, which means they lace the skin for much longer than an eau de toilette or cologne. The longevity often makes them slightly more expensive, so it's imperative you find the fragrance that perfectly suits you. Luckily, we have a top-rate collection that caters to every man. Read More
3 products found
Men's Eau de Parfum
When used correctly, an eau de parfum is a man's best friend, which is why we've put together this range of exquisite men's perfumes to suit every occasion and complement your unique style. A stylish and sharp outfit isn't complete without a captivating aroma, so find your signature scent in this supreme selection.
From unforgettable, evocative compositions to warm and confident aromas perfect for everyday wear, you'll be spoilt for choice. This diverse catalogue offers a fragrance for every style, every personality and every character, blending subtle scents with more striking aromas.
Whether you're hitting the club, your favorite restaurant or meeting an important client, choose from prestige names like Tom Ford, Hugo Boss, Calvin Klein, Creed and many more.
Looking to spread the love? Why not also check out our collection of women's eau de parfums, eau de toilettes and colognes!