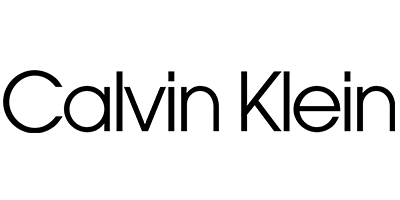 7 products found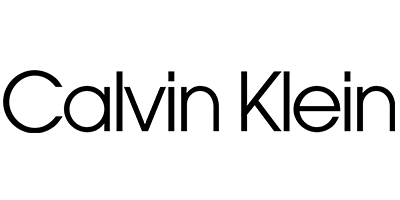 Calvin Klein is a global lifestyle brand that unites bold concepts in a finely balanced aesthetic. Provocative, striking designs are counterpointed by a distinctive minimalism that has been in place ever since they were founded in 1968.
But it was only after years of dedication and resourcefulness that the young Calvin was able to create his vision of easy style. As a sketcher at coat manufacturers Dan Millstein, he received a full education in fashion, despite describing the experience as akin to be 'thrown to the snake-pit'. Dissatisfied, he raised just enough money to get samples made – and enjoyed a stroke of luck when the vice-president of Bronwit Teller came across one of his coats hanging on a studio door.
This launched his precipitous rise, and it wasn't long before Calvin Klein was bringing his unique vision to the world of fragrance. Such was his conviction that he took the rare step of backing the collection with his own personal fortune. It was a decision that would be made worth it when Obsession, and its iconic Kate Moss-led campaign, became a global sensation.
Further innovation has seen the release of such modern-day classics as CK One and deep Euphoria, establishing Calvin Klein as one of the world's leading fragrance brands.
Why We Like Calvin Klein
"Providing the world with an array of chart-topping fragrances, Calvin Klein have mastered the art behind producing lust-worthy fragrances for both men and women alike. Their distinctive scents send us on an olfactory journey like no other, combining a mixture of tantalising accords that reignite our senses."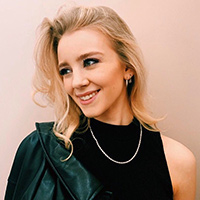 Written by Ellie Child, Beauty Editor
Where is the best place to buy Calvin Klein products online?
You can get Calvin Klein products from a number of leading and well-known online stores in the US, including Cosmetify.
Frequently Asked Questions about Calvin Klein
Is Calvin Klein alcohol-free?
Alcohol does not feature in any of their products or formulas.
Are Calvin Klein vegan-friendly or do their products contain ingredients derived from animals or animal by-products?
While the majority of Calvin Klein products are free from animal by-products, the brand's product line is not entirely vegan-friendly. This is because a handful of their formulations may contain ingredients of animal origin. Their vegan-friendly products listed on our platform are clearly marked as so.