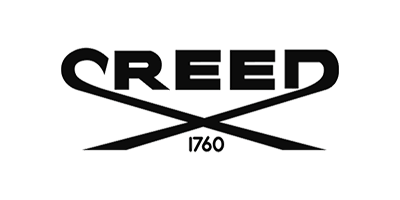 Creed Perfume
Sorry, we currently have no products for Creed Perfume at this time. Sign up for updates below.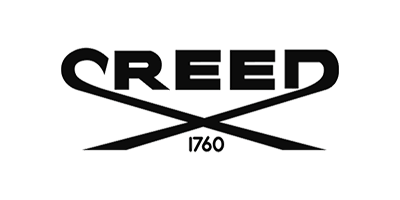 You have to travel all the way back to 1760 to begin Creed's unique story. In that particular year, the newly founded company, then a tailor's, delivered a pair of scented gloves to the newly ascended King George III. It was the start of a long and fruitful relationship with Europe's royal families, as Creed created a succession of exquisite designs for such notables as Queen Victoria and Napoleon III.
By the time the company decamped to Paris, it was already crafting its own unique house fragrances. In time, the number of these fragrances would exceed 200, as generation after generation of Creed artisans sought to uphold the brand's distinctive creative spirit.
Today, these traditions are given new impetus by Oliver Creed, 'Créateur Parfumeur' and a direct descendant of the company's founding father. By scouring the world for the finest natural aromas, this latter-day Creed ensures that his laboratory is capable of producing timeless fragrances that burst with life.