The Euphoria-Inspired Makeup Looks You Need To Try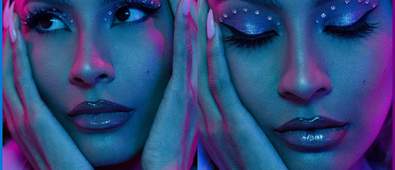 It's really no surprise that our Facebook and Instagram feeds have been blowing up with the vivid images and catchy headlines surrounding HBO's latest show, Euphoria. After all, the show indulges in all the dark truths of those tricky teenage years, exploring themes of sex, drugs, mental health and social media.
But as eye-catching as that locker room scene is, there's something else that has caught our attention: the makeup.
Yes, the gloriously messy, neon, glamorous and unapologetic looks have us LIVING and we're desperate to revamp our style.
So, without further ado, here's a round-up of the best Euphoria makeup tutorials on YouTube to take us step-by-step through the show's most iconic looks.

1. Rue, Jules and Maddy
This quick 'n' easy tutorial runs through the three most iconic looks from season one – you might need to pause it to keep up though!
Shop the look: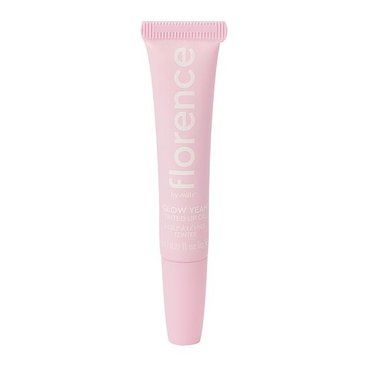 $18.50

$19.40

(5% off)
Get those kissably-soft, glossy lips with a tinted lip oil like this one from Florence by Mills. African mango butter and paracress flower extracts keep your lips soothed and moisturised, while the light wash of colour works perfectly on its own or on top of a lipstick.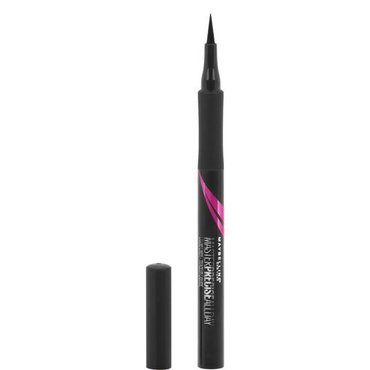 $10.75
Graphic eye looks like the ones Jules loves to sport are super easy with this ultra-thin 0.4mm eyeliner. It's waterproof and smudge-proof, too, so you never have to worry about your hard work disappearing.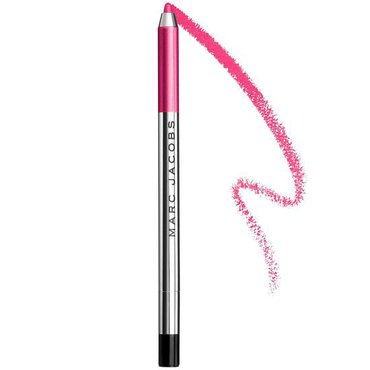 $12.00
It's also essential that you keep a collection of crazy-colored eyeliners on hand to adorn your eyes and cheeks with images of clouds, cherries and more!

2. Maddy's purple & pink eye makeup
Ideal for the girly girls, this look includes a lot of face gems and purple eyeshadow.
Shop the look: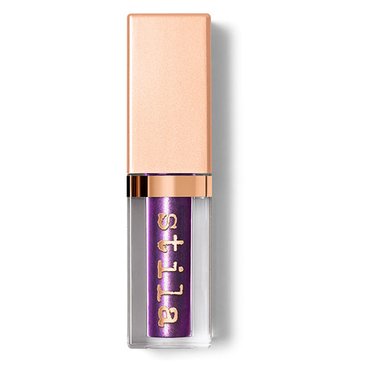 $14.00
Sweep on an iridescent wash of purple shimmer to recreate Maddy's hazy look. This liquid eyeshadow boasts longevity and pigment for long-lasting results that keep you looking fierce from dusk till dawn.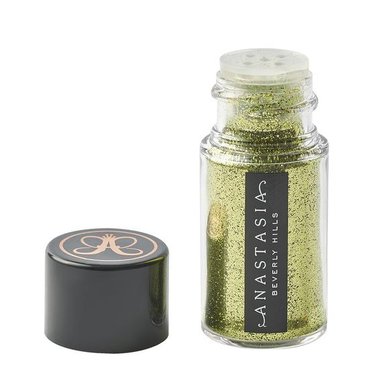 $7.50
Loose glitter and gems will be your new best friend for any Euphoria-inspired look. The Norvina glitter collection from ABH is ultra-reflective and can be used in the hair as well as on face and body.
3. Maddy's neon look
Will you try this one for your next night out? Involving a whole lotta neon, this tutorial makes your peepers pop with color and pizzazz.
Shop the look: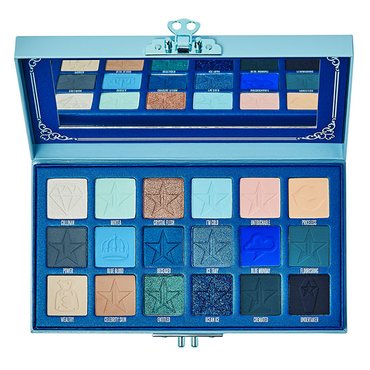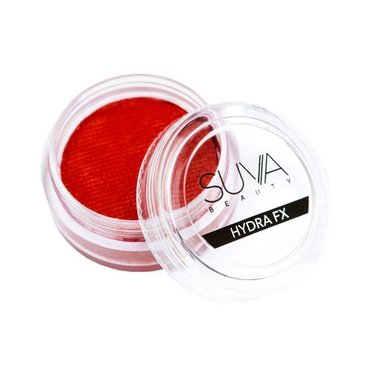 $9.69

$16.14

(40% off)
And line your eyes with this fiery hot, opaque eyeliner, which doesn't smudge or fade once you put it on. It even glows under UV light!
4. Rue's 'glitter trip'
We used to think that there was a time and a place for excess glitter but Zendaya's character is showing us otherwise with this glitterazi look.
Shop the look: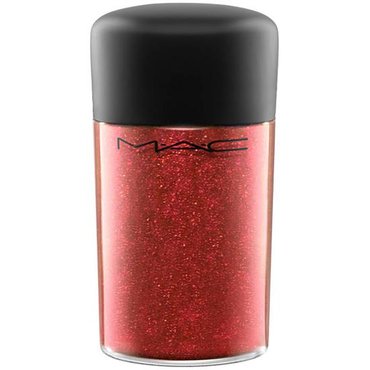 $21.00
This otherwordly glitter dust sweeps easily on for instant results that require minimal effort, leaving you to relish in your best mermaid-esque dreams.
5. Jules' Bold Graphic Eyeliner
Lusting after a dreamy new look? We've got you covered. From bright yellows and whites to dark, edgy liner, Jules' looks have something for everyone's tastes.
Shop the look: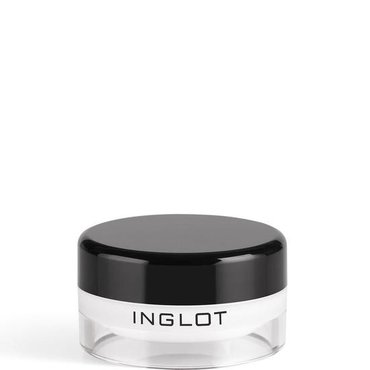 $17.28
Expertly draw on cloud outlines and other white eyeliner looks with this budge-proof gel from Inglot. Pair it with a super tiny eyeliner brush to bring out your true artiste.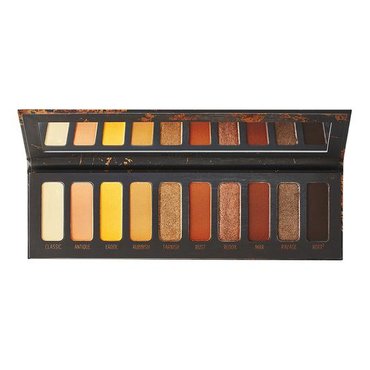 $58.00
The sunny yellows in this palette are just the thing for Jules' bright and happy eyeshadow look.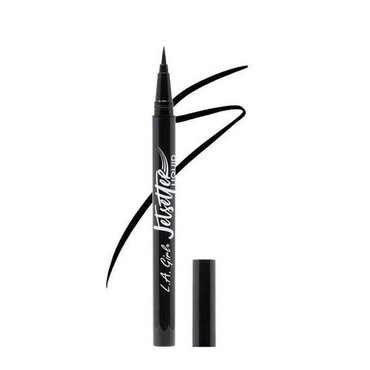 $9.67
Double wings on the inner AND outer corner of the eyes? Jules is anything but shy with her makeup (like most characters in the show), and we love it. This long-wearing matte eyeliner with a precise brush tip is perfect for getting the job done.
To take your look to the next level, check out our false eyelashes page for an added swish of drama to your look!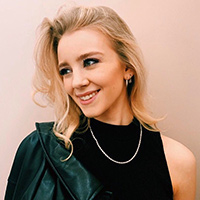 With five years' experience under her belt, Ellie has worked alongside a range of highly regarded makeup artists, giving her a real insight into what consumers should be spending their money on.