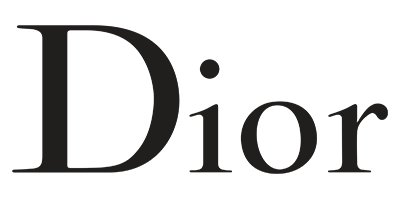 1 product found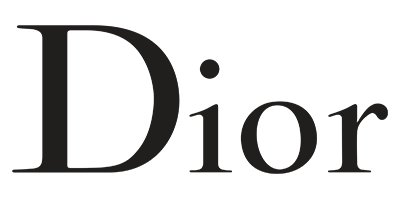 Ever since its foundation, Christian Dior's eponymous brand has delighted the world with its innovative and glamorous designs. Now an international symbol, the company originated in Christian's steadfast refusal to train as a diplomat. Instead, he chose to earn pocket money by selling his sketches on the street.
This artistic inclination was to prove a constant feature in his life. Having completed his military service, he worked alongside Pierre Balmain for couturier Lucien Long, before setting out on his own terms. He proceeded to cut a swathe through Paris with his unique take on fashion before releasing the brand's first fragrance in 1958, a scent that he named Miss Dior for his sister, a former member of the French resistance.
And that tradition of olfactory creation continues into the modern day. As made clear by top perfumer Francois Demachy: it all begins with the raw materials. The brand prioritizes the selection of high-quality ingredients, bringing some of nature's finest aromas to the modern world. And that holds true for the makeup line too, which is packed full of cutting-edge creations that burst with life.
Why We Like DIOR
"From fabulous fragrances to deluxe eyeshadow palettes, DIOR have a range of luxury beauty products for you to choose from. We love the chic packaging and the indulgent formulas. Each item adds a touch of class and sophistication to your collection. Not to mention, they made fabulous gifts for your beauty-obsessed loved ones."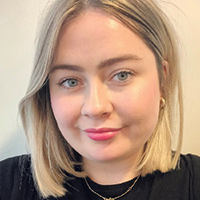 Written by Rebecca Jenkinson, Beauty Editor
Where is the best place to buy DIOR products online?
You can get DIOR products from a number of leading and well-known online stores in the US, including Cosmetify.
Frequently Asked Questions about DIOR
Are DIOR products free of irritating artificial/synthetic fragrance?
There's no potentially irritating artificial/synthetic fragrances with DIOR.
Do any of these products contain alcohol?
DIOR is a completely alcohol-free brand.
Lots of negativity surrounding parabens lately, do they feature in these product?
Some contain parabens, however they give consumers the option of purchasing paraben-free too which are clearly marked across our site.
Are their products recommended by or been tested by skin care specialists such as a Dermatologist?
The majority of their range has been tested by a Dermatologist so most of the products will have gone through rigorous testing.
In which country do DIOR make their products?
France is the country that DIOR products are manufactured.