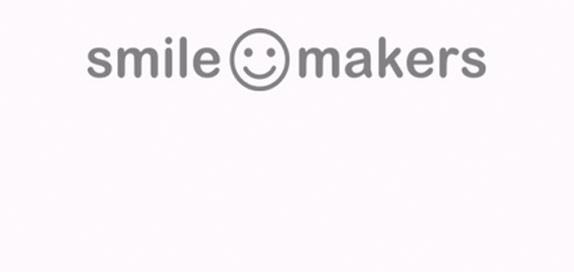 Smile Makers
Sorry, we currently have no products for Smile Makers at this time. Sign up for updates below.
Smile Makers strive to produce the best sensual products for women, and as a result, bring the topic of sex and masturbation out in the open. They're changing the discourse of sexual exploration and creating a society where we can openly discuss sex without fear of judgement.
Instead of limiting their products solely to sex shops, Smile Makers bring their fun and sleek designs to mainstream stores, including us here at Cosmetify. They made the firm decision to bring their silent vibrators, lubricants and sensual bundles to the public eye, because sex is a natural and enjoyable part of our lives and should be embraced.
They offer a variety of vibrators so you can find the best fit for you. If you're unsure about vibrators and are feeling reticent about using one, the inclusive brand offer Vulva Talks - a sexual education programme developed by sexologists. They answer personal questions from their fans to deliver awareness and information about sexual pleasure.
Browse their elegant selection of sensual toys and discover the sexual toy that works for you.