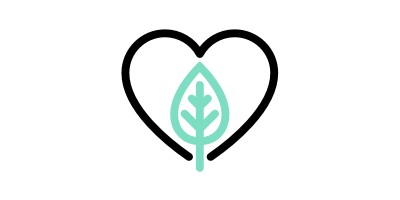 Vegan Beauty Products
Vegan and cruelty free are terms that are often interlinked, though there are some small differences. Vegan means the product wasn't tested on animals and that no animal by-products are used in the product or during the making of it. Cruelty free products weren't tested on animals but they can sometimes contain animal by-products.
If you're not quite at the level of veganism yet, why not have a look at our vegetarian beauty products instead?
See our vegan friendly guide to answer your questions like who should use vegan beauty products and what does vegan mean.
1,541 products found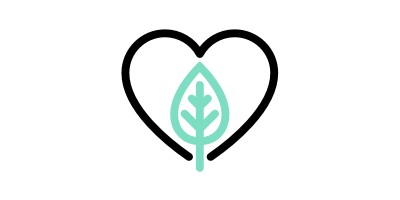 Frequently Asked Questions about Vegan Friendly products
Who should use vegan beauty products?
If you already have a vegan diet, vegan cosmetics might be the next step. The industry is one of the fastest growing in the market with demand increasing exponentially every day. The range of vegan products available is now so broad that they are used by people with a variety of diets, lifestyles and ethics. Today, you can find everything from vegan lipsticks and eyeshadow palettes to vegan shower gels and self tanners.
What does vegan mean?
Veganism excludes all exploitation and animal cruelty. People tend to think that the term vegan only applies to food, but it can refer to a lifestyle that includes cruelty and animal free clothing and – importantly, in our case – cosmetics.
Are vegan beauty products more expensive?
The short and simple answer – no. Vegan products may have been expensive when they first became prominent in the mainstream market, but the target audience is now so large that companies are forced to price vegan products as equal to their counterparts.
Why should you use vegan beauty products?
Whether you're passionately anti-animal cruelty or not, vegan cosmetics can be for everyone. They often use organic and natural ingredients, which makes them rich in vitamins and antioxidants. Plus, you'll be clearing your conscience at the same time as your skin.
What is the difference between vegan and vegetarian beauty products?
There are small differences between vegan and vegetarian products, but the variance is fairly important. One of the primary differences is whether or not the product is cruelty free: vegan products are always cruelty free, whereas this isn't always true for vegetarian products.
The other main difference is how the ingredient is sourced: a beauty product with no animal parts but containing animal by-products would be vegetarian-friendly, but not suitable for vegans.
A good example is beeswax. A vegetarian could happily use a product containing beeswax, given that no animal was harmed and there is no animal body part in the product, but a vegan might not be comfortable using it.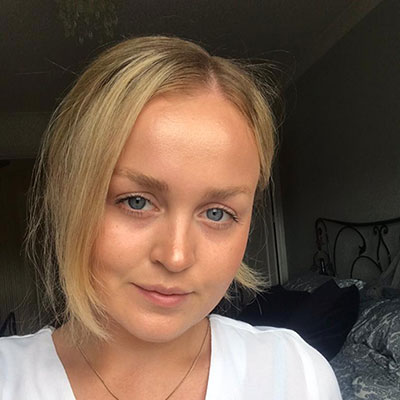 Written by Hannah Liddle, Beauty Editor