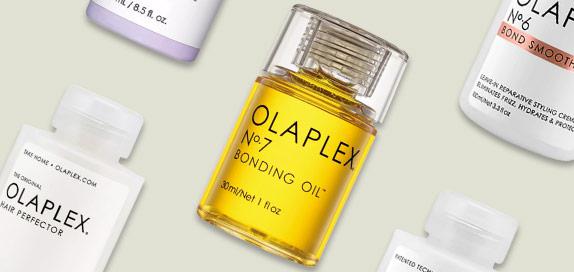 Why We Like Olaplex
"When our locks are looking a little worse for wear, we know we can count on Olaplex to put them right. Serving up salon systems that can be used from the comfort of your own home, this professional hair care brand is always our first port of call for concerns such as split ends, dry strands or hair loss."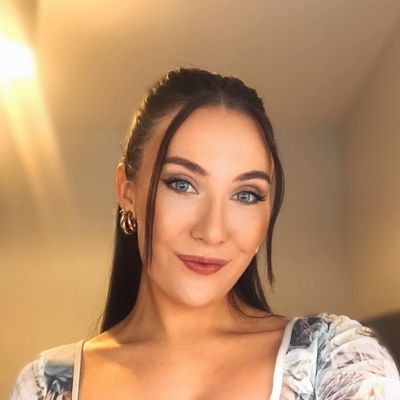 Written by Carly Cochrane, Beauty Editor
25 products found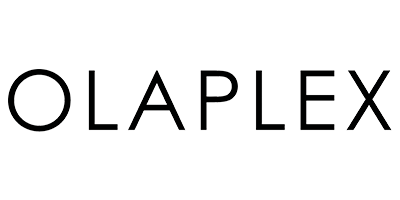 Olaplex, also known as the Original Bond Multiplier, was launched in back 2016 and has gone from success to success ever since. It's creation led to a new category in hair care and it has quickly acquired a celebrity stylist following, as well as a loyal fanbase. Developed by two of the world's leading chemists, Olaplex was designed with a single ingredient chemistry, which is free of silicones and oils.
Today, Olaplex is the only salon system that rebuilds broken hair bonds by linking them before, during and after chemical services. Bonds are constantly damaged through the use of blow-drying, straightening and bleaching - things that we're all guilty of. Environmental factors can also cause the hair to weaken.
Fortunately, you can count on Olaplex to restore compromised hair or add it to another service to provide the ultimate breakage insurance. The brand's 3-4-5 Bond Maintenance™ System includes Olaplex's Hair Protector, which improves the texture of your locks, Bond Maintenance™ Shampoo, which cleanses hair, and the Bond Maintenance™ Conditioner, which hydrates hair and leaves it frizz-free.
Where can I buy Olaplex products online in the US?
Olaplex products can be bought online in the US from Cosmetify and Cloud10Beauty.
Frequently Asked Questions about Olaplex
Can I get silicone-free products from them?
Olaplex do not include silicone in their product ranges.
Parabens are widely used in this industry. Do they feature in Olaplex products?
Their entire line of products contain no parabens.
Do they use phthalates in their formulas?
None of their formulas or products contain phthalates.
Are these products formulated with sulfates or are Olaplex sulfate free?
These products are formulated without the use of sulfates.
I only use vegan-friendly products. Is Olaplex for me?
Olaplex is a 100% vegan brand, meaning it does not use animal derivatives of any kind in its products. This includes animal by-products.
Olaplex claims to be cruelty-free, but what does that mean?
None of their raw materials or finished products are tested on animals so their status is cruelty-free!
Has the end product been tested by an Ophthalmologist?
If you experience sensitivity around the eye area you should test the product first however these have been Ophthalmologist tested.
Whereabouts is the Olaplex range produced?
Olaplex products are manufactured in California, the USA.