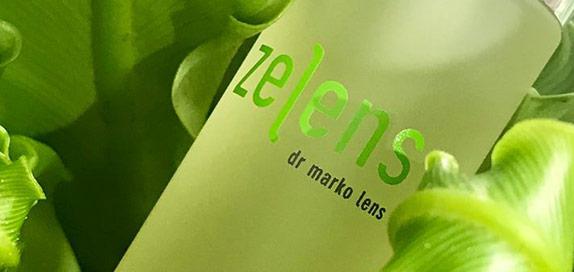 1 product found
-4%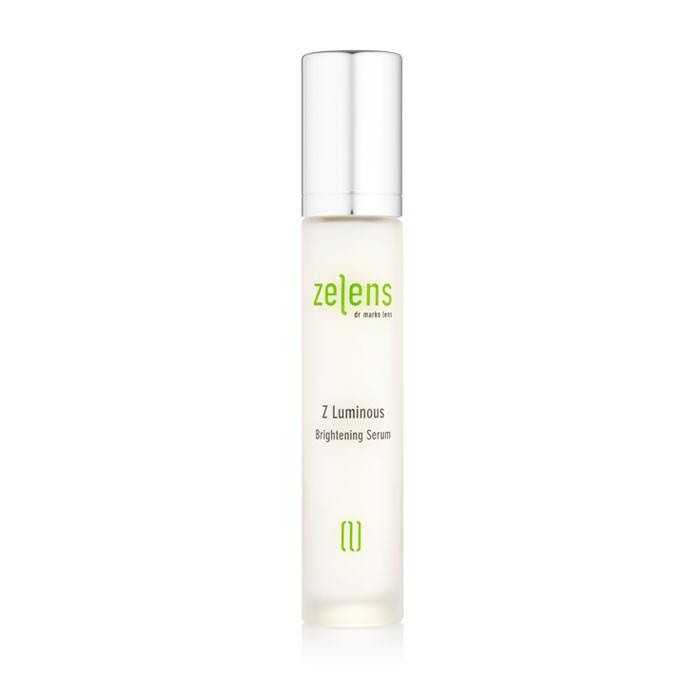 Zelens
Z Luminous Brightening Serum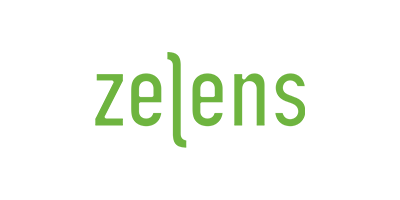 Zelens know how important maintaining healthy skin is, which is why their extensive range of skin care and makeup products contain high-performance ingredients.
Their secret is to use active biotechnology with a unique blend of plant-derived molecules that have strong anti-aging and healing properties. It is because of this unique and potent blend that skin is treated head-on, drenched in a nourishing and healing formula. However, Zelens know that combining ingredients from various sources simply isn't enough. To set themselves apart from other active skin care brands, Zelens carefully select science-backed ingredients and integrate them into each formula to provide synergy amongst the resources.
It is because of this complex process that Zelens products have the ability to produce effective results. Better still, each product goes through demanding and independent testing, conducted at renowned institutions.
Browse the Zelens range below to discover a new kind of skin-loving product.
Why We Like Zelens
"When we're after fast-acting results, we turn to Zelens. This expert skin care brand has teamed together the best technologies with high-powered ingredients to create the ultimate collection of products. We adore their fuss-free, easy-to-use solutions as away of banishing blemishes and adding a dewy look upon our complexions."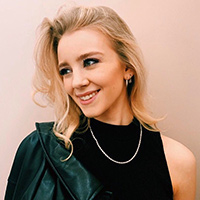 Written by Ellie Child, Content Editor
Where can Zelens products be bought in the US?
You can buy Zelens products from a variety of stores in the US, including Look Fantastic.
Frequently Asked Questions about Zelens
Are there Parabens in Zelens formulations?
Their product formulas do not contain Parabens
Zelens claim to be cruelty-free, but what does that mean?
Zelens is a cruelty-free brand. To our knowledge it does not test on animals, nor does it ask others to do so on its behalf.
Have their products been through Dermatologist Testing?
Yes, a fair share of their products are claimed to have been reviewed by a dermatologist (i.e. by a specialist physician).