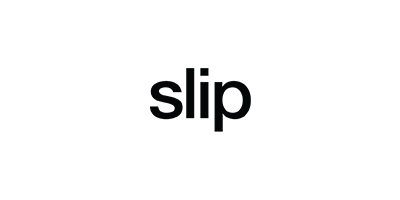 Slip
Enjoy the Slip collection of hair care, wellbeing products and skin care. Be sure to add a sale alert so that you are always aware of the brand's promos and sales. Read More
Why We Like Slip
"Like the rest of the beauty industry, we simply can't get over the major benefits of using Slip silk products. Not only do they help improve the health of your luscious locks, but they also ensure your skin looks and feels amazing too. Treat yourself today and enjoy the winning trifecta of anti-ageing, anti-sleep crease and anti-bed head. "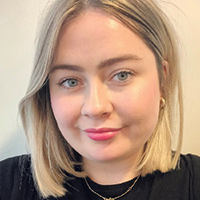 Written by Rebecca Jenkinson, Beauty Editor
42 products found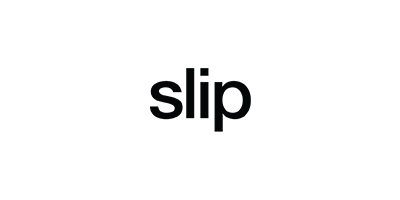 If you've been struggling to get beauty sleep lately, then rest assured Slip can help. Soft, smooth and dermatologist-approved, these luxurious treatments are just what the doctor ordered. Silk fabric has always been praised by beauty experts for its amazing benefits, something Fiona Stewart, the founder, realized after it improved her sensitive skin and thinning hair.
With this award-winning brand, you can get your hands on comfortable products like pillowcases and sleep masks that will have you sleeping like a baby – no fidgeting, tossing or turning. In fact, Slip Silk has been improved and refined since 2004, so your days (and nights) can only get better.
What's more, the silk products available help to reduce friction and absorbs less face cream compared to traditional cotton pillowcases – preventing hair breakage and facial creases. With Slip, you won't be waking up on the wrong side of the bed anytime soon.
What could be better than having a beauty treatment whilst you sleep?
Where is the best place to buy Slip products online?
You can buy Slip products from a variety of stores in the US, including Cosmetify.
Frequently Asked Questions about Slip
Is this a fragrance free brand?
For those who wish to shop fragrance-free, select this option from the Slip filter on this page.
Can I get silicone-free products from them?
Many of their products are silicone-free and can be found by using the filters on this page.
Have these products been through testing to avoid allergic reactions and irritation?
Some of the products in the Slip range are classed as hypoallergenic (or less likely to cause allergic reactions). These are clearly marked on product pages.