Foundations for Sensitive Skin
The Best Foundations for Sensitive Skin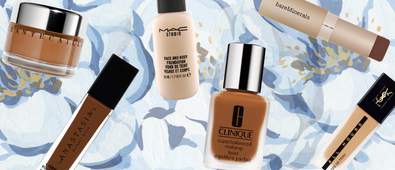 Finding the best foundation is hard enough, let alone when you struggle with sensitive, red or irritated skin. This throws everything else up in the air and can be a downright pain when searching for makeup bag essentials.
However, never fear as the Cosmetify beauty queens are here to save the day. We've rounded up all our favorite formulas for sensitive complexions. Plus, we've categorized them so you can find the best coverage and price point, as well search by specific skin concerns.
A few top tips before we start:
What works for one person may not work for you, so it's all about trial and error
Look out for hypoallergenic formulas as these have as little allergens as possible
Dermatologically tested foundations are also a good choice as these have undergone tolerance trials to make sure they are kind to the skin
ALWAYS patch test any new products before you use them to check they are compatible with your specific skin type
Now, what are you waiting for? Dive in and discover the best foundations for your sensitive skin.
Best full coverage foundation for sensitive skin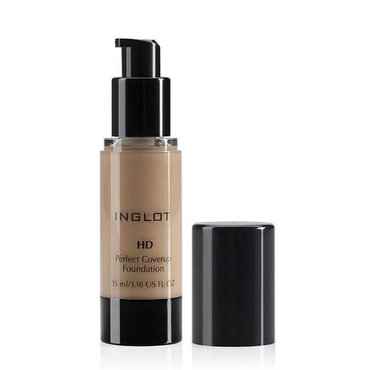 Best lightweight foundation for sensitive skin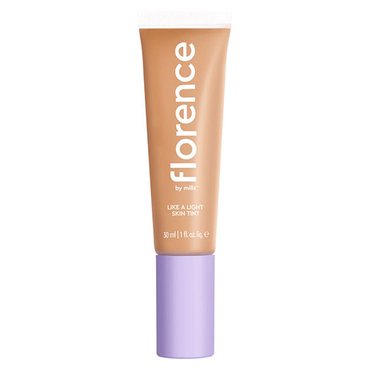 $7.20
Want something a little lighter? Take a look at this non-greasy formula which provides a sheer, yet buildable coverage. As it's free from nasties and fragrance, it's suitable for delicate complexions. Better yet, it contains a blend of plant-based oils to moisturize parched skin.
Best luxury foundation for sensitive skin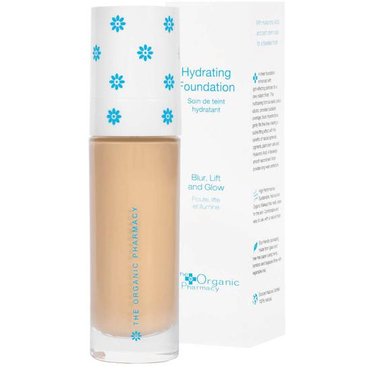 $62.10
We love splurging on makeup essentials that will stand the test of time, especially when it comes to finding the perfect foundation for our sensitive complexions. This luxury option from The Organic Pharmacy lets you build up coverage to your desired level, with a dewy finish that blurs imperfections and fills in fine lines while also hydrating your sensitive skin. Ecocert Natural Certified 100% Natural and packed with hyaluronic acid, shea butter and sweet almond oil, it's a cocktail of skin-loving ingredients.
Best affordable foundation for sensitive skin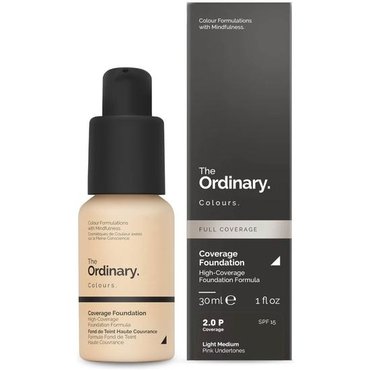 $7.00
But you don't always have to break the bank to find a fabulous formula. This purse-friendly, cult-favorite option from The Ordinary is an ideal solution for beauty lovers who want a semi-matte finish. It's suitable for all skin types and has a diverse array of shades from fair to deep. Plus, it's free from parabens, alcohol, and gluten.
Best foundation for rosacea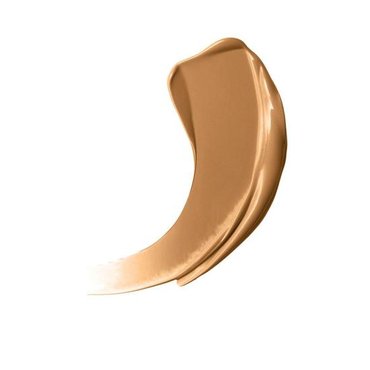 $13.57

$19.38

(30% off)
The perfect choice for concealing everything from rosacea to dark circles, this full-coverage and water-resistant formula from Milani combines foundation and concealer to give you a flawless yet lightweight result with just one application.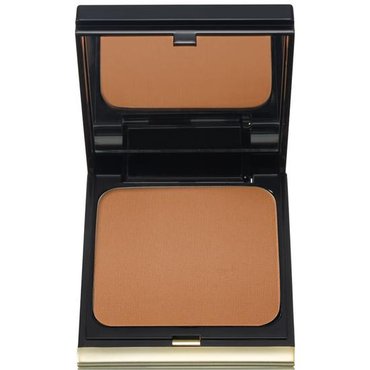 $43.14

$52.92

(19% off)
For a dose of skin-loving ingredients, we recommend this powder foundation, which uses jojoba oil, vitamin E and honey to moisturize and protect your skin, preventing caking and creasing. It blurs fine lines, blemishes, scars and redness with a natural, full coverage finish. Plus, the subtle yellow tones will counteract the redness of your rosacea.
Best foundation for acne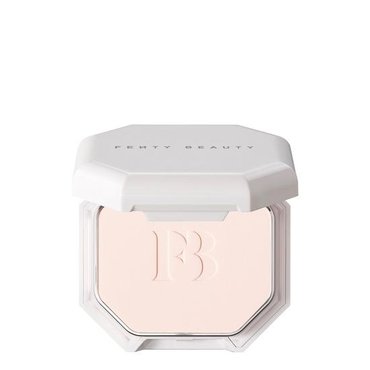 $38.00
This powder version of the iconic foundation from Fenty hides blemishes, dark spots, pores and fine lines with its lightweight yet full-coverage finish. The powder formula is great if your acne comes hand-in-hand with oiliness, offering great staying power without caking.
Best foundation for dry sensitive skin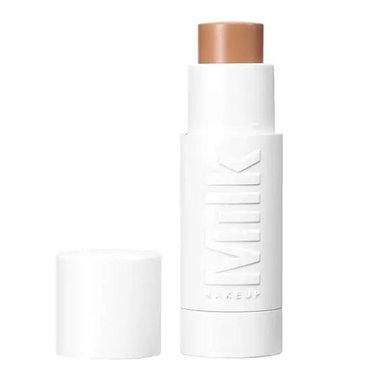 $36.00
Milk Makeup are a great 'clean beauty' brand to keep your eye on. Not only are their products free from nasties (so kind-to-skin) but they are also entirely cruelty-free and vegan-friendly! This foundation is no exception and helps you achieve a beautiful medium coverage finish. It also contains a winning combo of blue lotus and chamomile which helps soothe and hydrate your dry skin.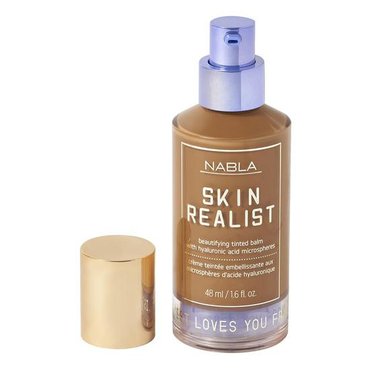 $23.80
Sensitivities and dryness combined is a big no go. Your skin feels all tight and your makeup looks flaky and cakey! But this hydrating skin tint is a great fix, with hyaluronic acid mircospheres to travel deep into the skin and give you a hydrated, healthy glow. The lightweight coverage won't suffocate your dry complexion like a full-coverage option, but rather even out skin tone and plump the skin.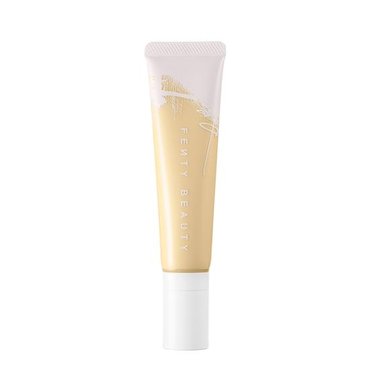 $18.00
We also love the hydration you get from this Fenty Beauty foundation, which nourishes the skin with grapeseed oil and sodium hyaluronate for a super comfortable wear that still manages to be resistant to sweat and heat.
Best foundation for oily sensitive skin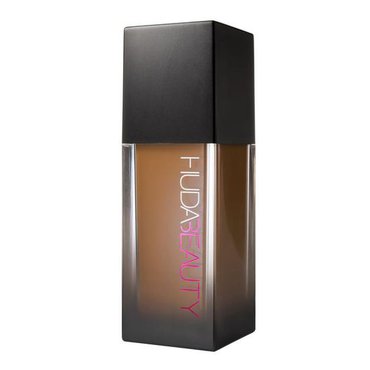 $40.00
This fragrance-free foundation is ideal for sensitive and oily complexions. It provides a non-cakey, matte finish that blurs any imperfections. It's also non-comedogenic, so won't clog your pores which is great if your struggle with blemishes. Better yet, they have a diverse range of shades so there's an option for every skin tone.
Best foundation for dull sensitive skin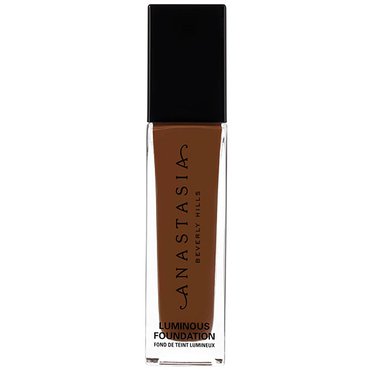 $15.20
Tired, lackluster and sensitive complexion? No problem, the Anastasia Beverly Hills Luminous Foundation is exactly what you need. Again, it's dermatologically tested and is free from alcohol which may irritate your skin. It also contains light-reflecting particles which helps perk up your skin and gives you a radiant glow all day long.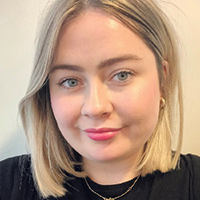 Rebecca is a content writer with over three years' experience and a keen interest in cosmetics. Cosmetify allows her to combine her blogging skills with her passion for beauty.