Best Drugstore Foundations
The Best Drugstore Foundations of 2023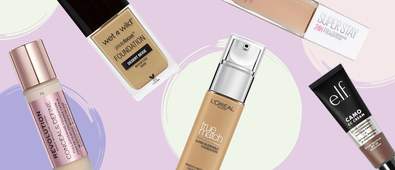 It's time to throw away the preconceived ideas about drugstore foundations and delve deep into all that they have to offer.
We know that it sometimes pays to be a foundation elitist, especially if you want to lay down a flawless and undetectable base. And we know that drugstore foundation may give you unwelcomed high school flashbacks (Dream Matte Mousse, we're looking at you). But, when we say drugstore foundation has come a long way over the years, we mean they're seriously giving high-end, luxury formulas a run for their money.
With brands now serving up inclusive shade ranges and ingredient-led formulas, all with the same budget-friendly price, you'd be a fool to give them the cold shoulder.
So, allow us to reintroduce you to the best drugstore foundations that will give you so much more bang for your buck.


With so many impressive foundations now available at the drugstore, you needn't spend your rent money on an expensive formula. Flaunt a flawless complexion, all whilst continuing to save those all-important pennies. Check out more of our favorite foundations with our guide to The Best Foundations for Oily Skin.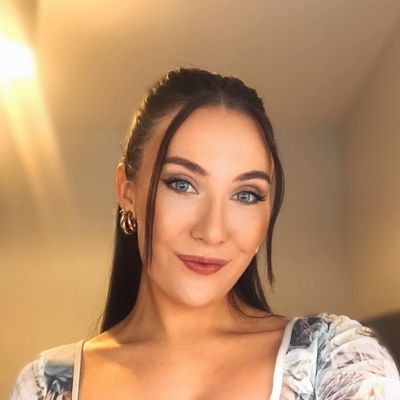 As the Senior Content Editor for Cosmetify, Carly is the go-to for all the latest (and greatest) beauty tips, tricks and trends. With over six years of experience in the industry, she knows all the ins-and-outs when it comes to health, beauty and wellbeing.