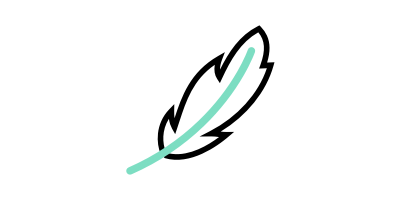 Hypoallergenic Cosmetics
A hypoallergenic formula is one that is unlikely to cause an allergic reaction. The name itself means 'slightly allergenic' and can be applied to textiles, animals or, in this case, cosmetics.
If you have allergies, you might also want to look at our nut-free, gluten-free and dermatologically tested beauty glossary pages.
See our hypoallergenic guide to answer your questions like what are the benefits of hypoallergenic beauty products and who should use hypoallergenic beauty products.
223 products found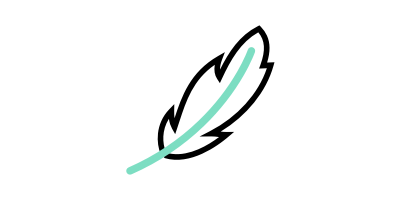 Frequently Asked Questions about Hypoallergenic products
What are the benefits of hypoallergenic beauty products?
Because a hypoallergenic product is formulated with as few allergens and chemical nasties as possible, it offers individuals with sensitive skin a chance to use products without upsetting their body's balance. Discover a range of hypoallergenic products here at Cosmetify, from cleansers to sunscreens and foundations to shampoos.
Who should use hypoallergenic beauty products?
If your skin is prone to averse reactions, then you should consider swapping your conventional face creams and serums for something hypoallergenic.
Some sensitivity exists independently of cosmetics, while others suffer from cosmetic contact dermatitis, which is when skin becomes hypersensitive to an allergen within the blend. If you ever suffer an allergic reaction to a cosmetic item, a doctor or dermatologist is likely to recommend a formula that does not contain a specific element.
Should I use hypoallergenic beauty products even if I don't have allergies?
Those with sensitive skin but no actual allergies sometimes find that hypoallergenic products can alleviate irritation. It's also common for parents to use hypoallergenic products on their children, whose immune systems aren't fully formed, as they are free from many allergens and toxins.
What are hypoallergenic beauty products made from?
Harsh synthetics have no place in hypoallergenic formulas. Instead, it's common to find them made with predominantly natural ingredients.
How reliable is the term 'hypoallergenic'?
The single biggest drawback of hypoallergenic products is that they are not 100% guaranteed to cause no reaction. Faced with a huge variety of allergies and allergens, brands are unable to state that their formulas are categorically free from all harmful elements. If you are especially sensitive, it is always worth double checking.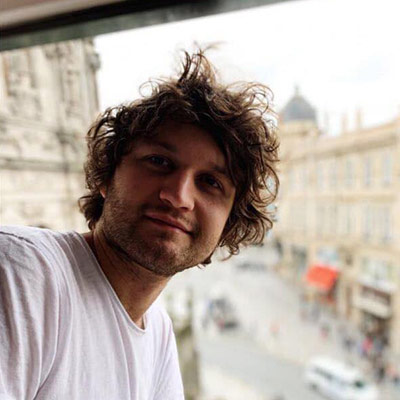 Written by Luke Chapman, Beauty Editor