Best Primers For Mature Skin
The Best Primers For Mature Skin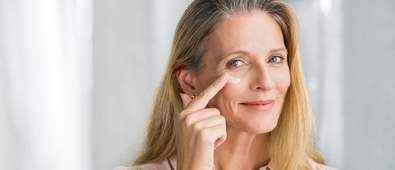 With an overwhelmingly large selection of primers to choose from, finding the right one for you and your skin can seem a little, well, off-putting. Besides, aren't primers just another pointless gimmick created by cosmetic companies?
The answer to that is a resounding no. Sure, the uprising of primers is a relatively new notion, but there are a variety of very good reasons as to why they've become so popular. Finding the right primer can lead you on a direct pathway to longer-lasting makeup, smoother skin and blurred out imperfections. It's especially helpful for mature skin that has more fine lines and may be dryer than it was in our youth, since the purpose of primer is to smooth wrinkles and imperfections to create a blank slate for your makeup, and can also hydrate or mattify skin depending on your choice of product. For maturing skin, we love lighter primers that won't accentuate fine lines, with hydrating ingredients to make up the moisture loss that happens with age. And it doesn't hurt to have extra skincare ingredients that protect your skin from environmental aggressors or address other concerns! We never turn down a multi-tasking product!
If you're still struggling to find the right primer among all of the ludicrous names and jazzy-looking bottles, then have a browse through our collection of the best primers for mature skin.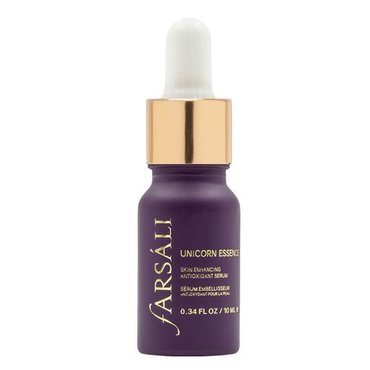 $15.00
Treat your skin to the magical powers of Farsali's Unicorn Essence. This dual-purpose serum is your fast track to skin that's protected from environmental aggressors and prepped for makeup application. Composed with antioxidant superfruits such as acai, goji and blueberry, it boosts skin health all whilst minimizing fine lines and dark spots.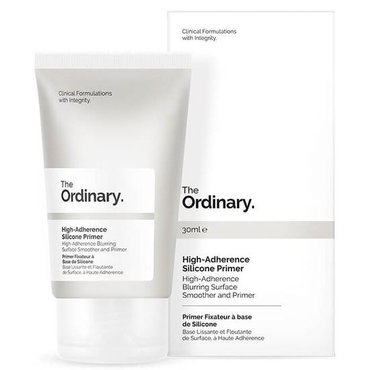 $6.00

$7.78

(23% off)
This skin-enhancing silicone primer is a purse-friendly option for all skin types. It extends the longevity of makeup, blurs fine lines, smooths uneven texture and minimizes imperfections. It's the perfect solution for under foundation or alone for a natural look.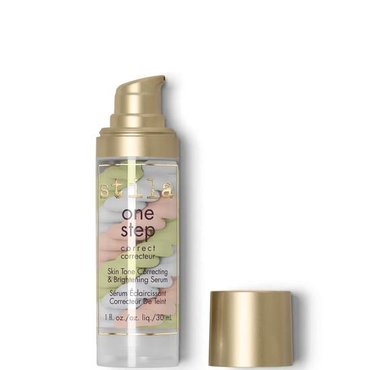 $32.40
This primer not only preps your skin for makeup, but also neutralises redness and yellowness, reduces blemishes and signs of sun damage, and brightens up your complexion. It's so good you might not even want to follow it up with makeup.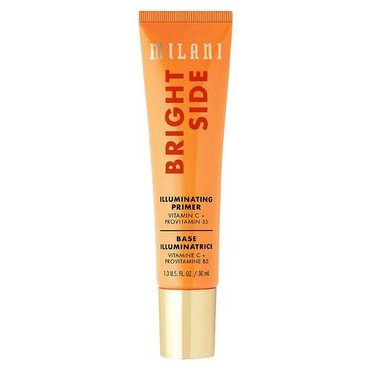 $18.30
If your skin is starting to look dull as you age, brighten it up with this antioxidant-rich primer, which contains vitamin C in addition to nourishing provitamin B5, squalane and jojoba oil. There's also banana brightening pigments to give extra hydration and radiance, ensuring you glow beneath your long-lasting makeup.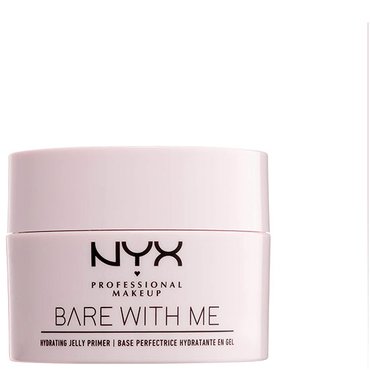 $17.75

$20.70

(15% off)
You'll get a hit of hydrating from this jelly primer, which makes skin plumper, smoother and more supple. Its water-based formula also protects your makeup from drying up during the day, so you look as fresh as possible while your foundation's wear is extended.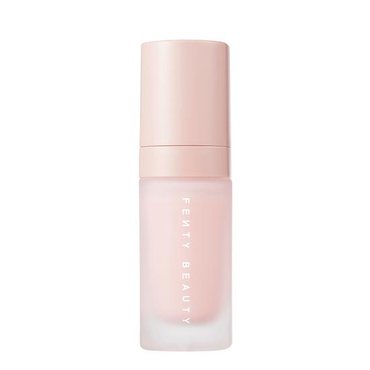 $18.00
Basically any primer with the word 'hydrating' in it is one to check out, and of course we love this one from Fenty. Despite being lightweight, it gives you an intense surge of moisture with grapeseed oil and sodium hyaluronate as it melts into your skin. It'll also blur imperfections with its filter-like finish, giving you a perfect base for building your makeup on.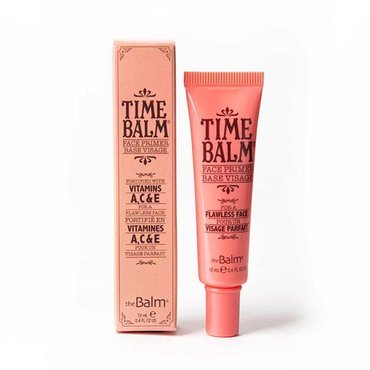 $14.90

$16.20

(9% off)
Skincare-infused makeup products are our lifeblood, and this theBalm primer is the perfect blend for mature skin. the antioxidants in vitamins C and E help repair sun damage and shield you from free radicals, both of which can cause accelerated ageing. Then there's vitamin A, from which retinol, the golden standard of anti-ageing ingredients, is derived. It'll boost your skin's elasticity, filling in fine lines, at the same time as allantoin and bioflavonoid soothe your complexion.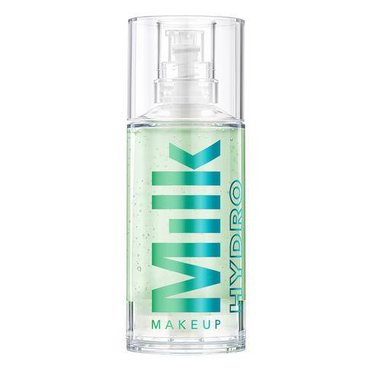 $18.00
You only need a little of this Milk Makeup primer to soften, smooth and blur skin and achieve a hydrated glow, thanks to its blend of aloe water, cherry blossom, hyaluronic acid and B vitamins. As a bonus for mature skin, hemp-derived cannabis seed extract helps plump out fine lines.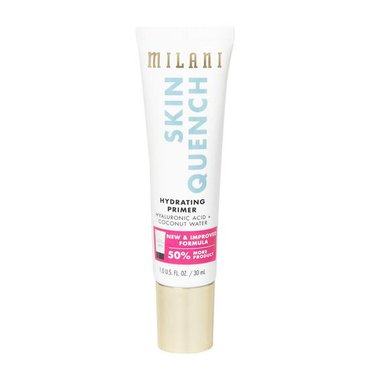 $19.38
Another hydrating primer from Milani is this creamy lotion formula, packed with hyaluronic acid and coconut water to freshen up your skin and blur imperfections before makeup application. The natural finish will look great on mature skin and keep that foundation locked in place.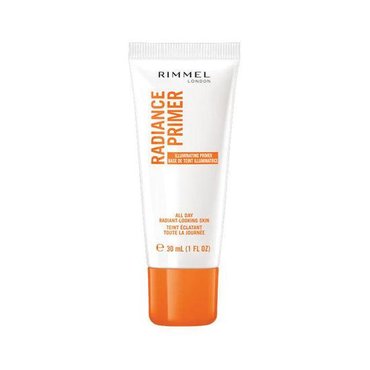 $12.37
Prep your skin for makeup with this non-greasy, lightweight primer, and you'll also get the benefits of its moisturising ingredients and imperfect-blurring particles. It also brightens and protects the skin!

You've primed your way to perfection, now it's time to finish off your base. Explore our huge range of foundations to uncover the secret behind a flawless visage!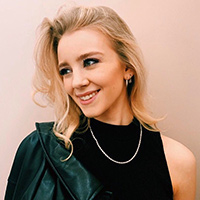 With five years' experience under her belt, Ellie has worked alongside a range of highly regarded makeup artists, giving her a real insight into what consumers should be spending their money on.