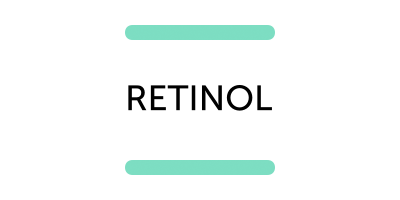 Retinol Skin Care Products
Since retinol has hit the beauty scene, everyone has been going nuts for it! But what is it? Well, it's a derivative of vitamin A which keeps your skin looking beautiful and youthful, even after 30. No way! Yes way. Explore below to discover how this magic ingredient works.
See our retinol guide to answer your questions like what is retinol and what are the skin care benefits of retinol.
62 products found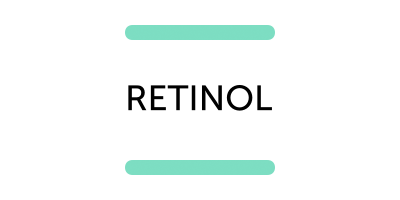 Frequently Asked Questions about Retinol products
What is retinol?
It's simple, really: retinol is an antioxidant and pure form of vitamin A.
What are the skin care benefits of retinol?
Retinol works as a collagen-boosting, skin renewal agent that keeps your skin young and healthy. By using retinol, your fine lines and wrinkles will be visibly reduced (it's not a gimmick, there's living proof) and it can also be really useful for treating acne and reversing the effects of sun damage.
Which skin type does retinol work best for?
Dry, combination, oily, normal and acne-prone skin types benefit from using retinol. It helps to speed up your skin cell renewal all while unclogging congested pores, exfoliating dead skin and fighting free radicals for a clearer, cleaner, smoother complexion. However, retinol is known to be drying and to cause peeling, so if you have dry skin and are thinking of using it, then be cautious of this.
Who should use retinol beauty products?
If you're 30 and over then you should definitely consider using retinol creams and serums, especially if you're concerned about wrinkles. However, anyone can use it – even if you're under 30, it works as a brilliant deterrent. Prevention is better than cure, right?
What other ingredients/products go well with retinol?
Because retinol is photosensitive, it breaks down in sunlight and puts your skin at risk of sun damage when you're out and about. Pair your retinol solution with some decent SPF and you'll be ready to tackle the day ahead. Many also like pairing retinol with vitamin C which helps to revitalize and brighten.
At what stage in my routine should I apply retinol beauty products?
Apply after cleansing to allow the retinol to soak into your skin. If using in the morning, always follow with an SPF moisturizer. You may want to use it in the evening if it's in serum form.
How often should I be using retinol beauty products?
At first, use retinol once a week. Once your skin is used to the solution, use every day. If your skin peels, dilute the solution and lower your usage. Use it either in the morning or at night – depending on the form of your retinol – in order to benefit from significant anti-aging results.
Are there any drawbacks/side effects of retinol beauty products?
Retinol isn't suitable for those who are pregnant or breastfeeding. In recent studies, high doses of vitamin A have shown to be harmful to unborn and newborn babies. It can also be quite drying, so pair it with your thickest moisturizer to lock in hydration.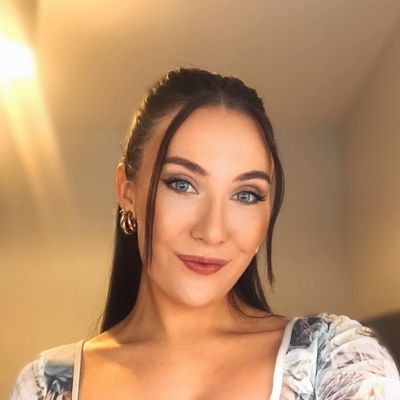 Written by Carly Cochrane, Beauty Editor