8 of the Best Primers with SPF You Need this Summer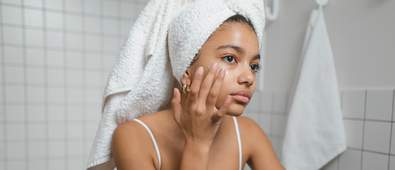 Hot summers are great for so many things: picnics in the park, rooftop bars, lazing around the pool and getting an awesome tan. However, it's horrendous for two reasons: sunburn and commuting.
If you're anything like us, you'll come bursting through the office doors at 8:50 am, fanning yourself to death in a bid to save your makeup. Come midday there are mere traces of foundation left on your face, your eyeshadow has creased, and your winged eyeliner is indecipherable – were they supposed to be cat-flicks or…?
Our memories of summer don't have to be of sweaty upper lips and melted makeup, not when you're wearing the best primer with SPF.
With our top 18 best primers with SPF, your makeup will stay flawless all day and they'll even protect your skin when you're tanning at the pool.
Disclaimer: you will still need to wear SPF for your face, otherwise, in the words of Coach Carr, "you will get sunburn and you will die". OK maybe that's not verbatim but you get it...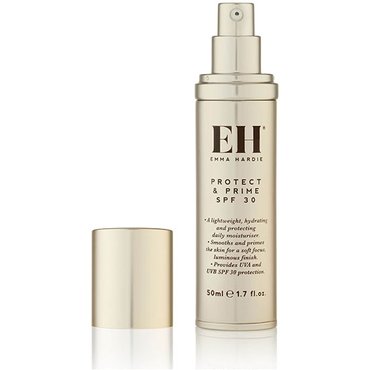 $56.10
This Emma Hardie Primer is made with a dual-action formula that drastically improves the hold of your foundation, all whilst protecting against premature ageing. Its non-greasy texture makes applying your foundation an effortless task and the final results are nothing short of flawless. With SPF 30, your face stays protected throughout the day.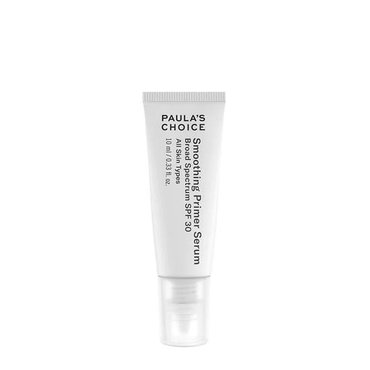 $15.15

$17.22

(13% off)
Paula's Choice Smoothing Primer Serum SPF 30 is a fan-favorite primer that creates a soft-focus effect on your skin and blurs out any imperfections. A few pumps of this SPF 30 primer and you'll be on your way to smooth, silky skin with broad-spectrum protection that's makeup-ready.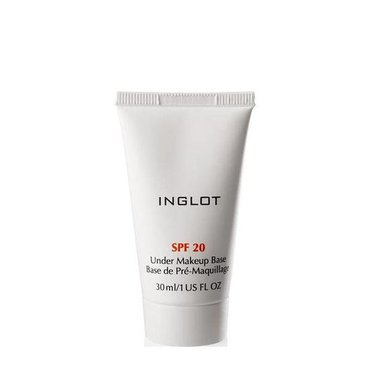 $22.68
The Inglot Cosmetics Under Makeup Base SPF 20s is everything you need and more. Offering a lightweight formula that's infused with SPF20, it provides a protective layer for your skin. Not to mention, it reduces the appearance of blemishes and leaves you with an even, renewed complexion, making it a must-have for the summer months when heavy-duty foundations are a no-go.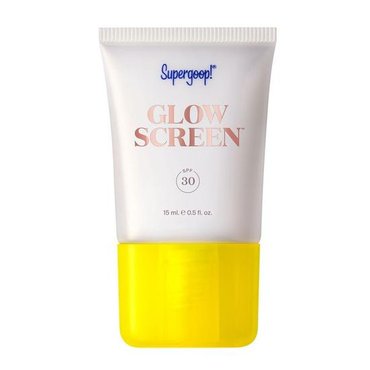 $17.50
This Supergoop 2-in-1 product is a must in your makeup bag! It's a lightweight sunshield, which leaves no white film and perfectly preps the skin for makeup by minimizing the midday shine. The nourishing formula offers broad spectrum SPF 40 and is both sweat and water resistant.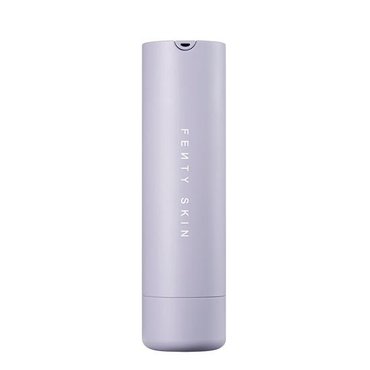 $38.00
Shield your skin from harmful UV rays with the cult favorite Fenty Skin moisturizer with SPF 30. No thick or heavy formula, instead the lightweight cream melts into the skin and doubles as a primer. The formula is perfect for diminishing discoloration, blurring the appearance of pores and plumping up fine lines.
$19.38
If you want a more radiant base for your makeup, look no further than this glowy primer with SPF 30. It has a nourishing formulation which feels weightless on the skin, while still offering impressive sun protection. It the ideal option for dull, dehydrated and tired complexions that need a little pick-me-up.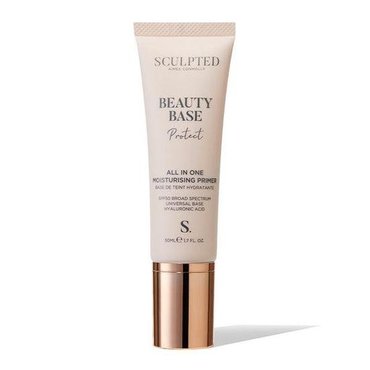 $26.94
The Sculpted By Aimee Connolly primer offers broad spectrum protection against UV rays with a whopping SPF 50. This is a great way to prevent premature ageing and damage from the sun. And, of course, it's perfect for prolonging the wear of your favorite foundation. Free from nasties, this a great solution for all skin types as it melts into the skin leaving no white trace.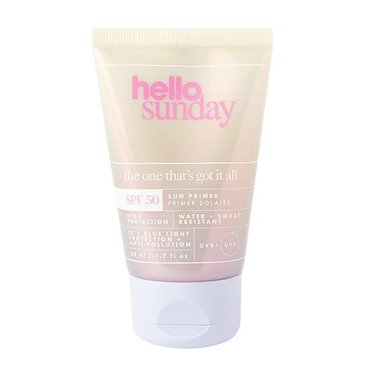 $23.50
Discover this super moisturising primer enriched with SPF. It contains hyaluronic acid to deliver long-lasting hydration, along with other smoothing ingredients such as vitamin C, algae and bisabolol. The primer also protects the skin from blue light and is sweat resistant for even the hottest days.
Related Categories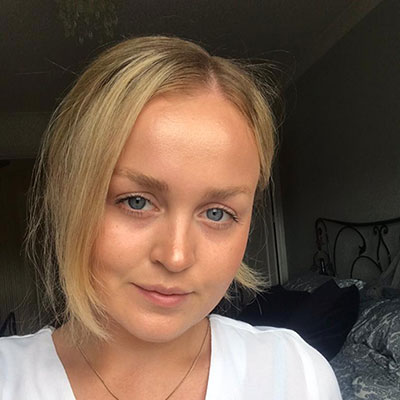 Hannah has worked as a writer for over four years and knows beauty, skincare and makeup like the back of her hand.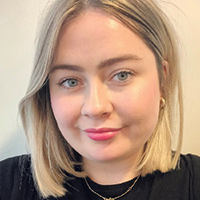 Rebecca is a content writer with over three years' experience and a keen interest in cosmetics. Cosmetify allows her to combine her blogging skills with her passion for beauty.