The Best Water-Based Skin Care Products for Your Routine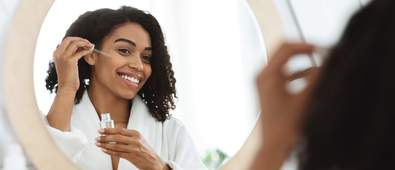 Keeping hydrated is the key to healthy-looking, glowy skin – and we don't just mean with regular ol' tap water. In fact, water-based skin care is on the rise, thanks to beauty buffs across the globe realizing the many many benefits of H2O infused skin care goodies. Not only do they keep your skin looking on fleek, but they are a super refreshing way to prep your face for foundation.
So, without further ado it's time to dip you toe into the plethora of water-based skin care products at Cosmetify and add a splash (or two) into your daily routine.
What is water-based skin care?
Water-based skin care basically means the formulation uses water as the star ingredient to help all the other nourishing goodies pack a punch. They absorb easily and quickly, so your skin feels rejuvenated in an instant.
Water-based products work with all skin types, thanks to its non-greasy consistency. So, whether you have dry, oily or combination skin it's time to dive into this new trend.
What makes water-based so special?
The benefits of water-based skin care are second to none. Not only do they quench your skin's thirst, but they also help plump your complexion. This anti-aging element reduces the appearances of fine lines and wrinkles, leaving you with a youthful, hydrated glow.
Water-based products are also lightweight and fast absorbing, which means you don't have to wait around to apply your makeup. Plus, if that wasn't enough it creates a smooth base for your foundation or concealer.
Not sure which products to go for? Here are just a few of the very best water-based skin care products you need to get your hands on this season.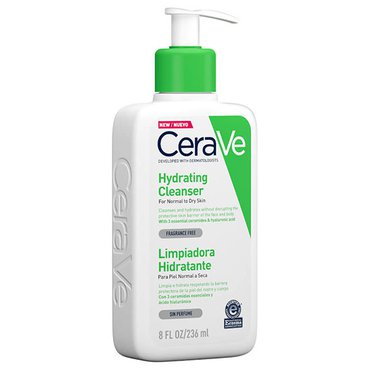 $4.99
An oldie but a goldie, everyone loves the gentle formulations from CeraVe. This particular water-based cleanser also uses hyaluronic acid to prevent dryness and three types of ceramides to buff away dirt, grime and product build up without stripping the skin.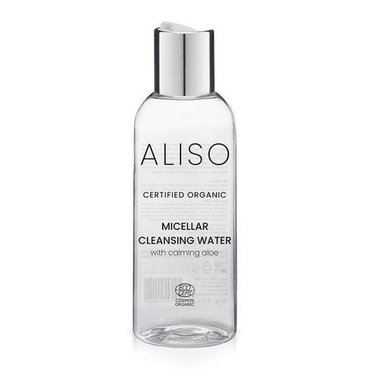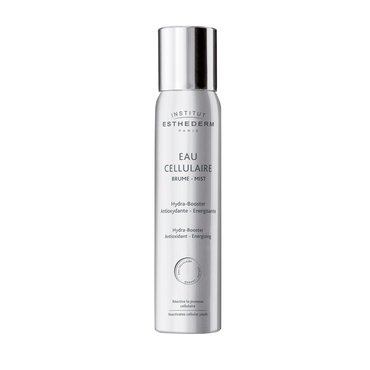 $21.60
After cleansing and throughout the day whenever your skin needs it, this face mist is the perfect hydration boost. The hyaluronic acid in it keeps your skin moisturized while antioxidants protect you from free radical damage. Plus, the Water Mist improves the hydration capacity of whatever products you follow it up with, so it's perfect at the start of your morning and evening skincare routines!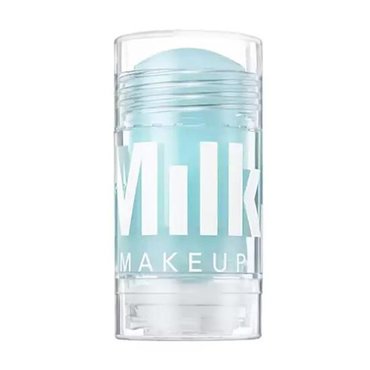 $18.00
How do you even describe this innovative beauty-bag must-have from Milk Makeup? A balmy serum in a stick, this product cools the skin, de-puffs your eyes, calms irritation and hydrates. It's packed with rejuvenating caffeine to improve circulation and make you look alive in an instant, so it's definitely one to take with you wherever you go.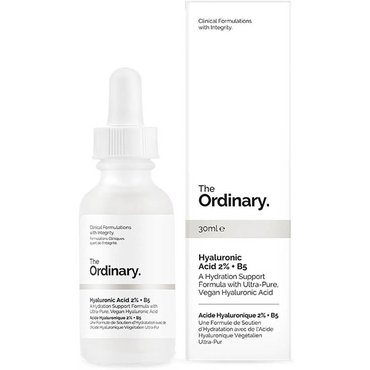 $7.50

$9.67

(23% off)
This water-based serum is a must-have product in any routine. It's a super affordable option, which doesn't compromise on results. The hyaluronic acid helps rejuvenate tired skin, so your complexion feels smoothed and hydrated straight away. Apply a few drops morning and night before you add any cream or oil-based moisturizers.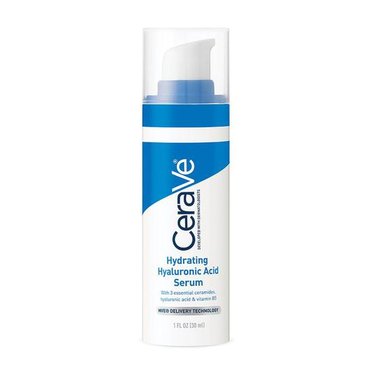 $24.78
Using hyaluronic acid, this serum helps boost hydration across the face and neck. The formula feels comfortable on the skin while it replenishes your complexion and helps restore the skin barrier. This is the perfect daily solution for a facial treatment at home.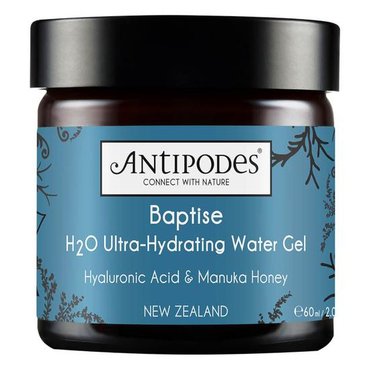 $37.74
For a water-based moisturizer, we can't get enough of the weightless yet deeply quenching formula that is the Water Gel from Antipodes. It absorbs quickly into your skin to hydrate it with New Zealand manuka honey and hyaluronic acid. You'll also get the protection of harakeke gel, mamaku black fern and hibiscus flower, as well as the uplifting fragrance of fresh rose. What's not to love?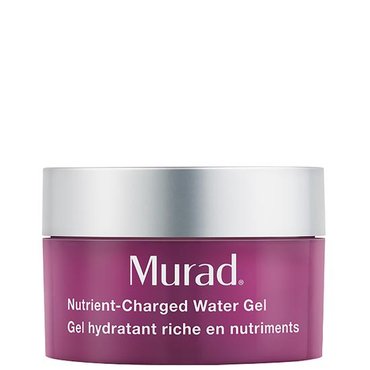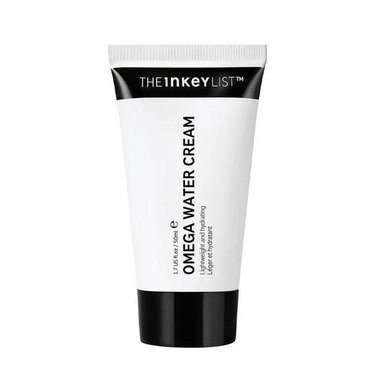 $13.98
For a more budget-friendly option, pick up The INKEY List Omega Water Cream, which seals in moisture to strengthen your skin barrier and give you an extra radiant complexion. The lightweight formula also refreshes your skin, balances excess oil and combats blemishes and redness, with a blend of glycerin, betain and niacinamide. There's also an Omega Ceramide Complex to keep your skin firm and youthful. Yes, please!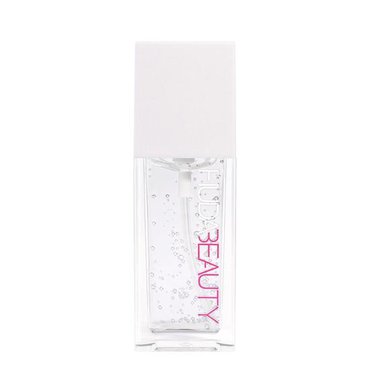 $33.00
We just had to sneak this makeup primer into the end of this skincare list because of how great it is. The ultra-hydrating, jelly-textured formula smooths out all your texture to grip extra hard to your makeup, and the moisture boost it gives your complexion is unreal. Get ready for plump, dewy skin that's the perfect canvas for makeup!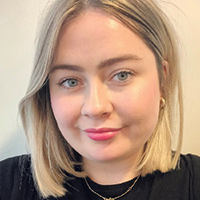 Rebecca is a content writer with over three years' experience and a keen interest in cosmetics. Cosmetify allows her to combine her blogging skills with her passion for beauty.