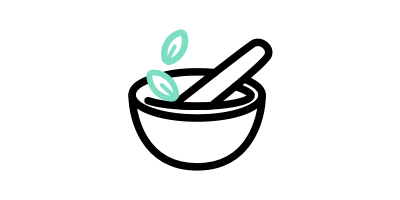 Organic Beauty Products
The green movement has well and truly taken off in recent years, but with so many more options on the market, finding your way around can be a little overwhelming. With natural, vegan, vegetarian and organic products all on offer, it can be hard to get to grips with the differences between them all. So let's break down what organic really is.
See our organic guide to answer your questions like where can I find organic beauty products and why are organic beauty products more expensive.
357 products found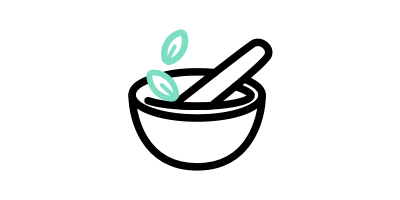 Frequently Asked Questions about Organic products
Where can I find organic beauty products?
Organic products are easier to find than ever before, but brushing up on brand knowledge always comes in handy when looking for products you can trust. If you're new to the organic game then Neal's Yard Remedies, RMS, Trilogy and The Organic Pharmacy are definitely ones to try out.
Why are organic beauty products more expensive?
To put it bluntly, time is money. To manufacture ingredients organically takes a lot longer than conjuring up a cocktail of chemicals, and organic ingredients often have a shorter shelf life. With that being said, the final product is of high quality and the ingredients are usually potent, not to mention much better for you – so it's all about compromise.
What's the difference between natural and organic beauty products?
The difference between natural and organic is minimal, so it's understandable that we often get confused. It really all comes down to standards and regulation. Certified organic products have to pass the no GMO, pesticide, herbicide and organically grown rule, whereas natural products can simply contain ingredients 'derived from nature'. This means they can still be harmful, pumped with chemicals and tested on animals.
How do I know if a beauty product is truly organic?
This is where many of us are misled. Products literally only need to include 1% organic ingredients in order to be labeled as organic. This is why it's always good to look out for logos to show what's been approved as the real deal – Soil Association and COSMOS are the two biggies in Europe.
What does organic beauty mean?
When you see the term organic plastered across your beauty and face makeup products, it means that the formula has been made with only plant-derived ingredients. All the ingredients are grown without genetically modified organisms (GMOs), herbicides and synthetic fertilizers.
What does certified organic mean?
Products that boast a certified organic status go that one step further. The Soil Association stamp signifies not only that the product is organically grown but that it's also against animal testing, GMOs, controversial chemicals, parabens, phthalates, synthetic dyes, fragrances and nanoparticles.
What are the beauty benefits of organic beauty?
Aside from the fact that you're helping to preserve the environment, organic beauty has a multitude of benefits. As organic products are full of vital nutrients and antioxidants, they work in harmony with your hair and skin, providing them with nourishment and repair without stripping away natural oils or causing chemical damage. You can find an array of organic products across the skin, body and hair categories here at Cosmetify, including skin cleansers, shampoos, body self tanners and body scrubs.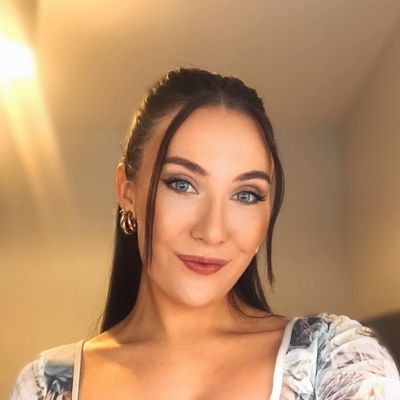 Written by Carly Cochrane, Beauty Editor