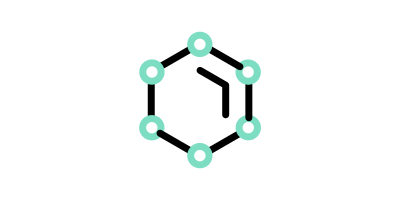 Phthalates Free Cosmetics
Phthalates are a family of chemical compounds used as either a bonding agent, or else as a means of making plastics more flexible. You'll find them used in a range of different everyday items, from food packaging to flooring. What we're most interested in, though, is their appearance in our makeup, fragrances and body care products, and why it is worth going phthalates free.
See our phthalates free guide to answer your questions like are fragrances phthalates free and why do we need phthalates free beauty products.
680 products found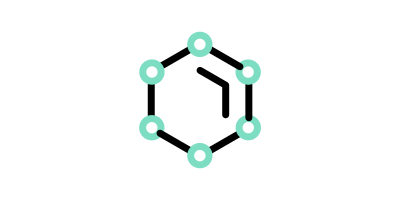 Frequently Asked Questions about Phthalates Free products
Are fragrances phthalates free?
Very often, a product that contains the word 'fragrance' or 'parfum' in its ingredient list will contain some level of phthalates and therefore not be phthalates free. If you're taking steps to remove the chemical from your life, then look for the terms 'unscented' and 'fragrance free'.
Why do we need phthalates free beauty products?
In recent years, researchers have linked phthalates to a number of different health concerns, including asthma, obesity, breast cancer, type 2 diabetes and male fertility issues. This had led to the creation of phthalates free products.
How easy is it to go phthalates free?
In short, it's near impossible. Given that they crop up in anything from spices to milk, attempting to lead a wholly phthalates free lifestyle would see you run into some fairly hefty logistical issues.
For all that, the beauty industry has recently overseen a huge upsurge in the number of brands producing phthalates free products. This means that, if you're looking to minimize the number of potentially harmful chemicals in your life, the world of skin care and cosmetics at least allows for an element of control.
What kinds of beauty products are phthalates free?
Just as almost any type of cosmetic or personal care product can contain the chemicals, so too can almost every type easily go without. Anything from facial oils to night creams to lip balms can be labeled as phthalates free. You'll often find that brands with a focus on natural and organic ingredients tend to produce more phthalate free formulas.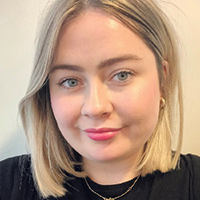 Written by Rebecca Jenkinson, Beauty Editor