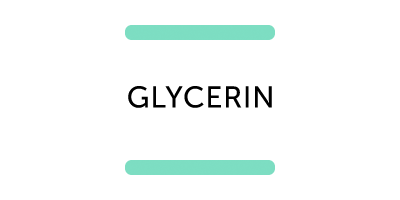 Glycerin Skincare
There are many more well-known ingredients, yet glycerin is the third most-commonly used ingredient in beauty and skin care. It can be found in numerous forms of skin care products, yet is typically used in cleansers, moisturizers and lotions. If you look through the ingredients of a cleanser, moisturizer or lotion, you're likely to find glycerin.
It is believed to be one of the most effective humectants, which is why it's become so prevalent in moisture-rich products.
See our glycerin guide to answer your questions like what is glycerin and what are the beauty benefits of glycerin.
1,335 products found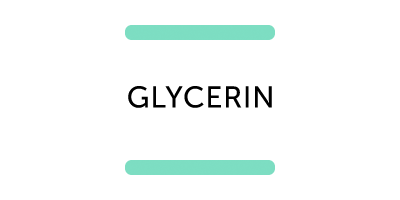 Frequently Asked Questions about Glycerin products
What is glycerin?
Glycerin, also known as glycerol, is a clear, colorless and odorless liquid that's derived from vegetable oils and animal fats. It is a humectant, which means it pulls water from deeper layers onto the surface of your skin. It can come in its purest form, however, it is usually diluted in order to reduce the chance of it causing irritation to the skin.
What are the beauty benefits of glycerin?
Glycerin is one of the best ingredients at retaining the skin's moisture. It's often paired with occlusives, other moisturizing agents, to trap moisture on the skin and produce a hydrated complexion.
It is also adept at improving the skin's barrier function, which reduces the chances of infection and unhealthy levels of bacteria. In some cases, it's been used to treat wounds and accelerate the healing process.
Though it's most revered for its moisturizing qualities, glycerin is a great skin cleanser. It can remove dirt and impurities, leaving a smooth finish.
Can you use glycerin on hair?
Glycerin is primarily used in skin care, however, it does have benefits for your hair as well. Much like with the skin, it provides moisture to dry hair and adds layers of hydration and definition, especially to wavy or curly hair. It works by pulling moisture from the air which softens and conditions your tresses.
Whilst it can't prevent split ends or breakage, glycerin can strengthen your hair and alleviate an itchy scalp caused by dandruff or the cold weather.
Are there any side effects to using glycerin?
Whilst we wouldn't say there aren't any side effects of glycerin, there are a few things to consider. Firstly, it is a natural ingredient, which mean it can occasionally cause an allergic reaction. The small amount of glycerin won't cause long-term issues if you have an allergic reaction, but it's best to avoid it in the future.
Secondly, because glycerin pulls moisture from the air, it can create frizzy and dry hair if the weather is extremely humid. It can cause particular dryness to recently colored hair, so we advise to avoid glycerin in the first few washes.
Does glycerin clog pores?
The beauty of glycerin is that is has many skin care benefits without causing other issues for the skin. It is non-comedogenic, which means that it won't clog your pores. It is safe for all skin types to use, even the most sensitive or oily.
How often should you use glycerin?
Glycerin is in so many products and formulas, it's very possible you have been using it every day without realizing. If you were to use glycerin in its purest form, then we recommend only using it once per day to avoid irritation.
However, glycerin is mostly diluted, which means you can use it multiple times per day without any negative side effects.
Are there any other ingredients or products that work well with glycerin?
Glycerin is a versatile ingredient that works well with almost anything. It's mostly used in day creams or lotions, therefore it's typically found with hydrating ingredients such as hyaluronic acid or rose water.
We suggest applying sunscreen after using a glycerin-infused product if you're going outdoors and will be exposed to the sun. This keeps the skin protected and lessens the risk of dryness and irritation.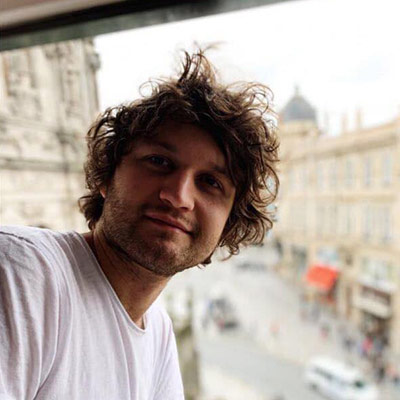 Written by Luke Chapman, Beauty Editor