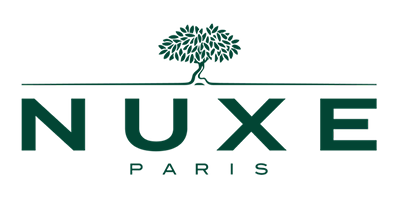 Why We Like Nuxe
"We love female empowerment, but we also love natural products, glowing skin and chic-looking skincare. Luckily, NUXE delivers on all points, helping women (and men) feel confident in themselves through luxurious yet eco-friendly skincare. NUXE products are the perfect complement for any skincare and body care routine."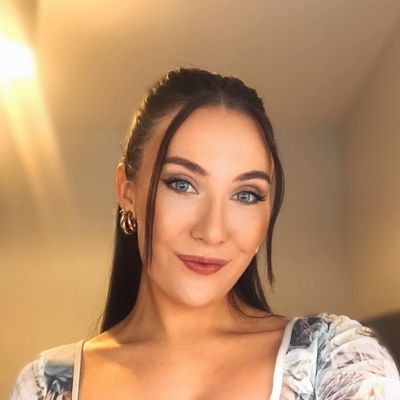 Written by Carly Cochrane, Beauty Editor
99 products found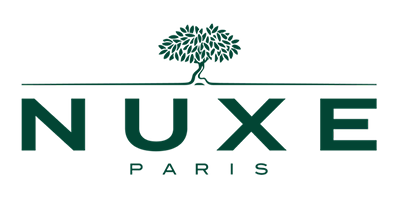 Explore our assortment of NUXE dry oils, perfumes, lip balms and more today. Make sure you create an alert so that you don't miss out on NUXE sales and price drops.
Leading natural-origin cosmetic company NUXE was founded in Paris in 1989 by Aliza Jabès with the mission of providing women with products to enhance self-confidence and inner beauty. Renowned for product innovations like the NUXE Huile Prodigieuse dry oil for the hair, face and body, the brand combines naturally derived ingredients with the power of science for exceptional skincare.
With biodegradable formulas free of parabens, mineral oils, animal byproducts and testing, NUXE skincare respects the environment while caring for your complexion.
Is NUXE good for your face?
NUXE products, like their dry oils, are designed for use on the face as well as the hair and body, and are suitable for all skin and hair types. The blend of vitamin E, sweet almond and argan oils and other botanical oils delivers anti-ageing, antioxidant and softening benefits to the skin, making it great for all complexions.
For a firsthand account of how the NUXE Huile Prodigieuse Multi Usage Dry Oil cleared up acne for our Beauty Editor and how to use it, check out the review here.
Is NUXE actually worth it?
We certainly think so! In addition to the French-chic packaging, NUXE beauty products use naturally derived ingredients backed by science to effectively address a number of skin concerns. With such amazing results, you'll save plenty of money buying products that don't actually work. To find out more about NUXE bestsellers for glowing skin, check out our Beginner's Guide to the Best of NUXE.
Is NUXE high-end?
The Parisian company is considered a luxury brand, using only the finest ingredients manufactured with green technologies. To save on NUXE products, just set an alert at the top of this page to get beauty offers from the brand.