The Best Rose Oil Products and Why They'll Benefit Your Skin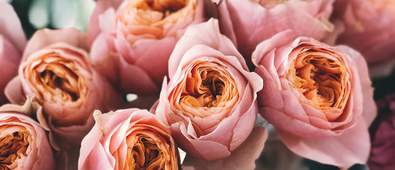 Sure, we all love receiving a bouquet of roses: they brighten up the room, carry an intoxicating aroma and are an expression of love. But what if we told you there was an even better way to utilize this beautiful flower? Working its head-to-toe magic on all skin types, rose essential oil has made a name for itself when it comes to providing anti-inflammatory and antioxidant properties, accommodating both the face and body.
You may be tempted by the pretty, Instagrammable packaging that rose-infused products arrive in, but the rose oil itself is the key ingredient you need to look out for when shopping. Don't worry, you won't have to search far for this extract as the big skin care and body care brands have clocked onto the oil's potency, meaning it's in most soothing skin products. To get you on the fast-track to spotless skin, we're going to focus on rose oil benefits and the products that need to feature within your bathroom cabinet.
Looking for an extra surge of moisture? Why not give our Best Hydrating Face Masks For Dry Skin roundup a read through to elevate your skin care routine and bask in truly healthy, happy skin.
Related Categories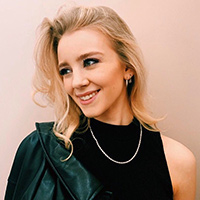 With five years' experience under her belt, Ellie has worked alongside a range of highly regarded makeup artists, giving her a real insight into what consumers should be spending their money on.