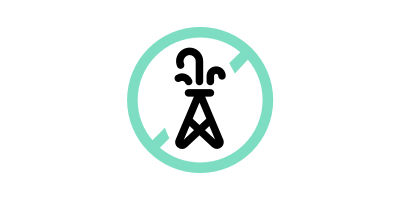 Petroleum Free Skincare & Cosmetics
Petroleum is derived from crude oil and has become a cheap-and-easy-to-source ingredient for many beauty brands. Recently, however, there have been inquests into the harmful effects of petroleum, with many believing it causes long term damage to your health. And so, petroleum free products were born.
See our petroleum free guide to answer your questions like how easy is it to find petroleum free beauty products and what are good petroleum free alternatives.
134 products found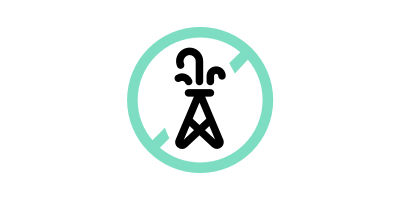 Frequently Asked Questions about Petroleum Free products
How easy is it to find petroleum free beauty products?
Growing demand is making petroleum free products easier to find by the day. You'll usually discover them tucked in alongside paraben free and mineral oil free products, especially in skin care beauty treatments and moisturisers that focus on organic and natural ingredients.
What are good petroleum free alternatives?
Natural and organic ingredients are a viable option and are proven to have no harmful effects on the skin. Natural beeswax is a rare and unique alternative, but works extremely well, especially when combined with other natural ingredients.
Who should use petroleum free beauty products?
There are no restrictions on who ought to use petroleum free products, although they are an especially good choice for anyone prone to acne or breakouts.
Why do we need petroleum free beauty products?
Whether or not petroleum is harmful depends on how it is sourced. If the derivation is done efficiently with high quality equipment then it should be fine – but if it's refined at a low-grade level, the risk of dangerous chemicals and toxins existing in the petroleum is very high. When derived imperfectly, petroleum is linked to carcinogenic reactions.
It has also been proven that using high amounts of petroleum can cause a harmful imbalance in oestrogen, especially for people who have used petroleum-based products for a number of years. Given that petroleum has no nourishing benefit to your skin, you might as well avoid the risk and go petroleum free.
What is made from petroleum?
We have all used Vaseline at some point in our lives, whether it's to moisten our lips, soothe some scrapes or to soften some dry and rough skin. But did you know Vaseline is formed from petroleum jelly?
While there are some short-term benefits to petroleum jelly, if it's not refined correctly, it's not going to provide any long-term gain. The situation is similar to drinking a sugary drink when you're thirsty: sure, it will quench your thirst, but it won't do you much good in the long run.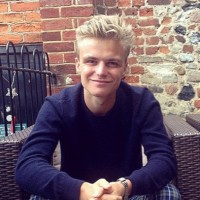 Written by Alex Bryson, Beauty Editor