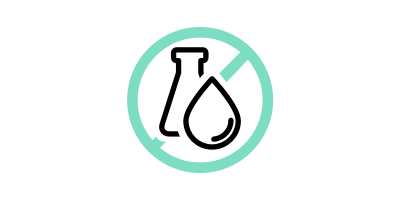 Mineral Oil Free Cosmetics
Mineral oil has been slowly creeping into products for a while, becoming a popular component with cosmetics companies due to its inexpensive nature. It's commonly used in lotions, creams and ointments and helps to reduce water loss, though the negatives can often outweigh the positives.
See our mineral oil free guide to answer your questions like what other ingredients go well with mineral free beauty products and what is mineral oil.
611 products found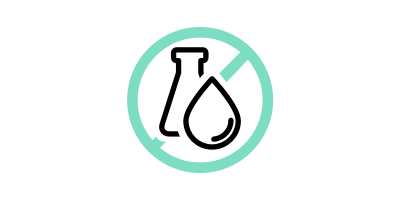 Frequently Asked Questions about Mineral Oil Free products
What other ingredients go well with mineral free beauty products?
It's more the ingredients that it goes well without. Given the fact that mineral oil is derived from petroleum, products that are mineral oil free are also petroleum free. With the popularity of natural and organic products growing exponentially, mineral oil is seen as a synthetic ingredient that is best avoided for a natural remedy.
What is mineral oil?
Although it's so commonly used in cosmetics, many consumers may not know exactly what mineral oil is. The ingredient is related to petroleum jelly and is a distillate of petroleum. It's typically colorless and odorless and forms a lightweight texture.
Mineral oil has become a staple of many cosmetic products due to its compatibility with skin, its firming effect on the product's consistency and its distinctive cleansing ability.
Mineral oil free products don't contain any form of the ingredient in their formulas.
Is mineral oil free the best option for hair products?
Whilst most mineral oil free products are typically saved for skin care, there is an argument that it's important for hair products, such as shampoos and conditioners as well. There are no known damages caused to the tresses themselves, but mineral oil has been argued to cause harm to the scalp and potentially stunt hair growth at the roots.
What are the skin care benefits of mineral oil free beauty products?
Mineral oil is an often undetected hinderance to flawless skin. Some dermatologists only recommend mineral oil free products due to the irritating effect the oil can have. It usually contains toxins which are prone to causing breakouts and irritation, especially on young or sensitive skin.
Mineral oil has been known to clog pores, increasing the risk of acne and blackheads – a nightmare for those who suffer from sensitive skin.
There is no evidence to suggest that mineral oil has any benefits for the skin, so mineral oil free is the way to go.
Who should use it mineral oil free beauty products?
Anyone who suffers with sensitive skin that is prone to breakouts, redness or acne should use mineral oil free products. It can sometimes cause long-term damage, particularly to people who implement it into their routine from a young age, so it's best to be avoided entirely.
Considering mineral oil has no apparent benefit and is typically used as a cheap alternative by large companies, everyone could go mineral oil free and feel no drawbacks.